Add this customer complaint form template to your organization and modify it as you see fit. You can use this complaint form in any type of business, such as restaurants or manufacturing. Your customers will fill out the form when they have a complaint regarding your product or services, you will be notified by email and you can respond immediately from your inbox.
Customize template
You can customize this sample complaint form in any way you want using 123FormBuilder. Drag and drop fields such as radio buttons, checkboxes, text boxes, electronic signatures and more. It's all made simple, so you can adjust the complaint form to match your business needs. You can brand the complaint form and create custom email notifications & autoresponders. Other features that come with this online complaint form can be read in our features matrix.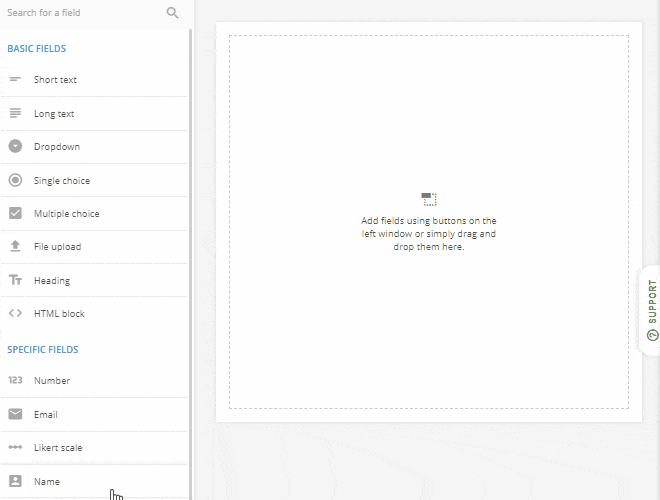 Publish template
Once your complaint form is ready to go, you can select the publishing method from a variety of options that are showcased in the 123FormBuilder platform. You can embed the complaint form on your website and receive complaints from your customers directly from there. Other options include the ability to have the complaint form pop up in a lightbox window, or use its direct link. For example, you can add a link in the footer of your website that takes the visitor to the form. And because mobile has taken over the world, this online complaint form template can be completed from any type of device.
Collect & manage data
Every time someone submits the complaint form, you will receive an email in your inbox with the complete information of the complaint. Moreover, you can log into your 123FormBuilder account and keep track of all the complaints that have been sent through the form. That's right, the complaint form has its own database that stores all your customers' complaints. There you have full control to manage these entries as you please, such as updating them, printing them, and exporting them.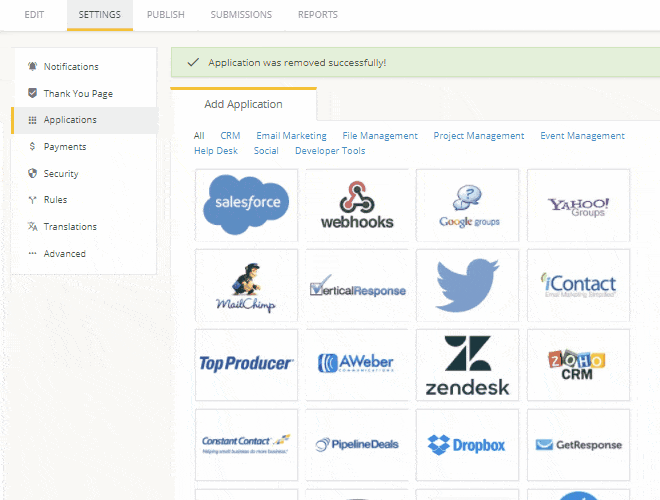 Optimize your flow
Receiving complaints about your product or services is never a pleasant experience, but it's essential to make it easy for others to reach to you on this subject. Every complaint is feedback which helps your organization improve. And with the online complaint form template by 123FormBuilder, receiving complaints online has never been easier. Get the complaint form template now and see it for yourself!