Customize template
Creating appointments can be a tough deal, but with 123FormBuilder it's a piece of cake. All you need is a 123FormBuilder account and the above appointment form template. You can then edit the form on the platform with the simple drag-and-drop editor and many customization features, including design options and custom emails. We also support third-party apps that complete the schedule funnel on submit. If you're using Google Calendar or Evernote, you can integrate this appointment form with either one of them and have your appointments sent there with all the required info.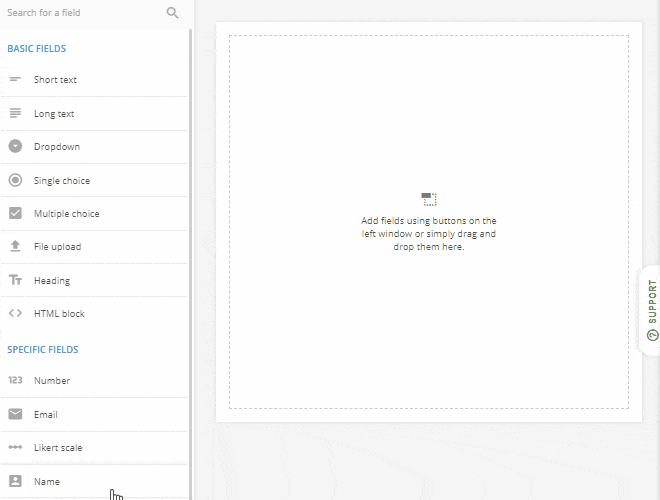 Publish template
Once you've finished setting up the appointment form, it's time to share it with your customers and partners. This is made easily within 123FormBuilder by choosing the publishing options that best suits your needs. You can embed the appointment form on your website that will invite your visitors to arrange an appointment directly on the web page. Other options include sharing the form's link and having the appointment form popup in a lightbox when clicked or after a number of seconds have passed.
Collect & manage data
As soon as someone has filled in the appointment form, you will be notified by email. Furthermore, you can keep track of all the appointments that have been scheduled with you in the database table that comes with the form. Moreover, you can limit the number of appointments that are permitted per day or hour.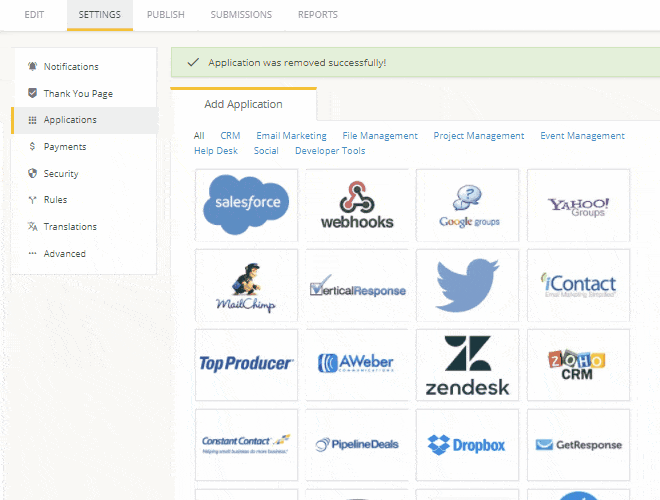 Optimize your flow
With 123FormBuilder, you can create and schedule appointments online without a hassle. And with the features that our form builder has, your online appointments forms are guaranteed to simplify your work and help you organize your time.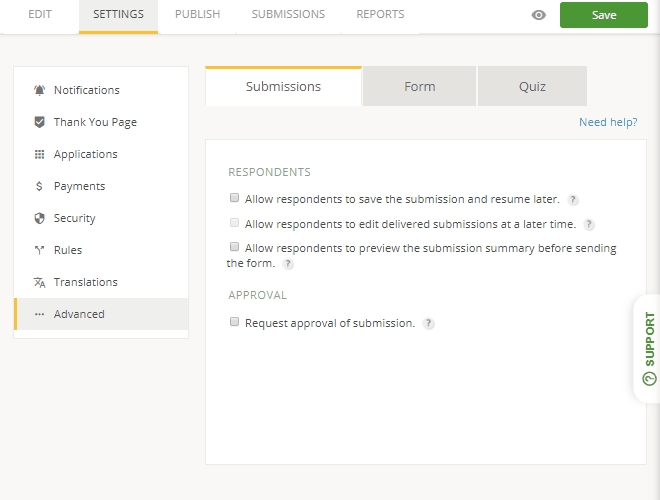 Other ready to use form templates
Browse through our 600+ web form templates and select the one that you need.