Address Verification Form
Use this address verification form example when students at your college request disbursements. Easy to use and manage, no need for coding skills.
Customize template
This simple address verification form template for student disbursements makes it easy to customize the form's look and feel, what data is required and where to send the data. The template is created in HTML code using CSS, JavaScript, and PHP. But you don't have to hire a programmer to get this address verification form for schools working for you. 123FormBuilder generates all the code you need. Just sign up for 123FormBuilder, copy the template to your account, customize it as needed and publish to streamline your student disbursement process instantly.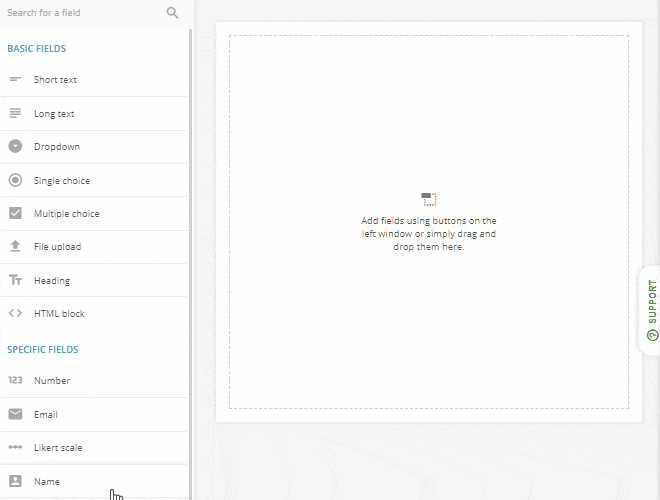 Publish template
Our template for an online address verification form lets you easily collect student information, as well as address confirmation from up to two co-signers. Moreover, fully automated form processing streamlines your address collection and speeds up the disbursement process. Once you've customized the address verification form to request all the data you need, simply publish the form on your school website or share it on other channels. For example, use email or social media, so you can more easily collect the data you need.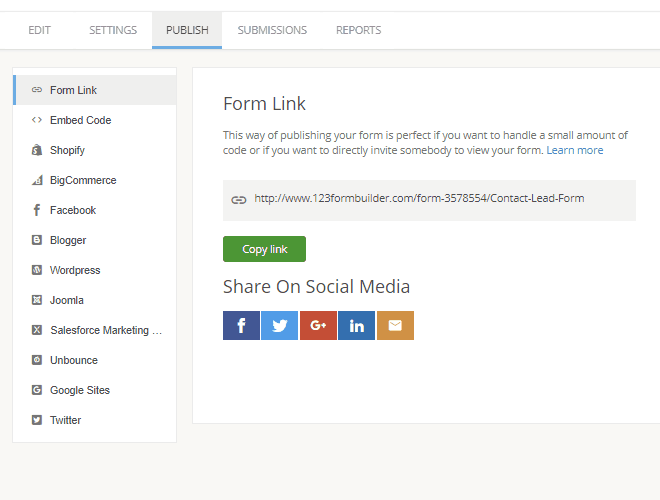 Collect & manage data
Student address verification just got easier. Now, students can fill out their own address verification forms to get the disbursements they need, and you can easily collect their addresses for confirmation. It's simple to manage all of the address and disbursement data you collect using the Submissions tab of your platform.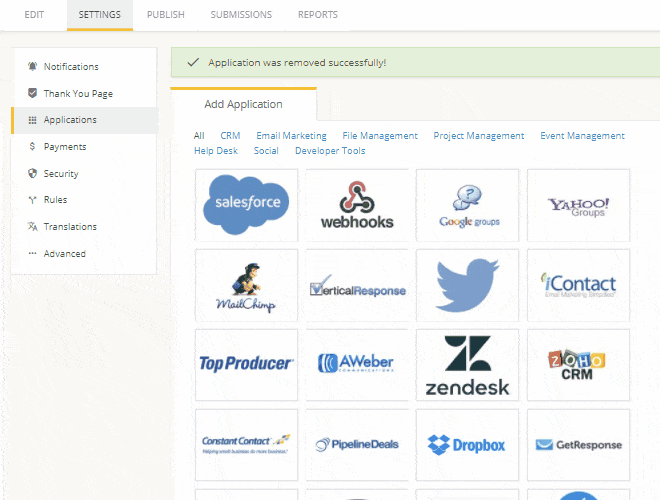 Optimize your flow
Students expect to receive disbursements quickly. But there can be a lot of manual data processing involved. So instead of manually entering and checking student data, save time and improve accuracy by automating your student address verification process with our template form. This will speed up the disbursement process so you can focus on other tasks.