Customize template
The request for a vacation process can be a tough job to handle without the proper tool. But luckily for you, 123FormBuilder can help you optimize this process. Just get this vacation request form template and customize it as you please. You can drag & drop fields, add multiple recipients for email notifications - management and HR, and set up an approval flow that the employee's manager will use to reject or approve a request.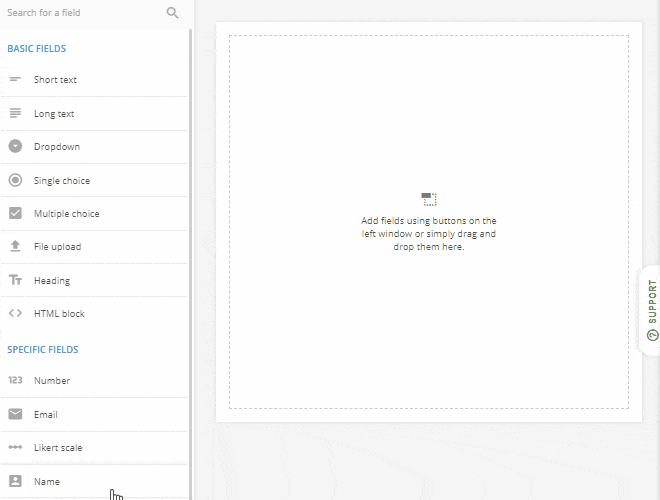 Publish template
Nothing pleases more than simplicity. This vacation request form template can be easily published on any online platform where employees have access. This way, they will be able to complete their vacation request directly from their desk. And above all, it's mobile-friendly.
Collect & manage data
This vacation request form sample comes with its own database where your HR staff can log in to review requests. From there, you can print, edit or update these vacation requests as you please. And if you have an HR database built at the office, you can use webhooks to send the form data to your server.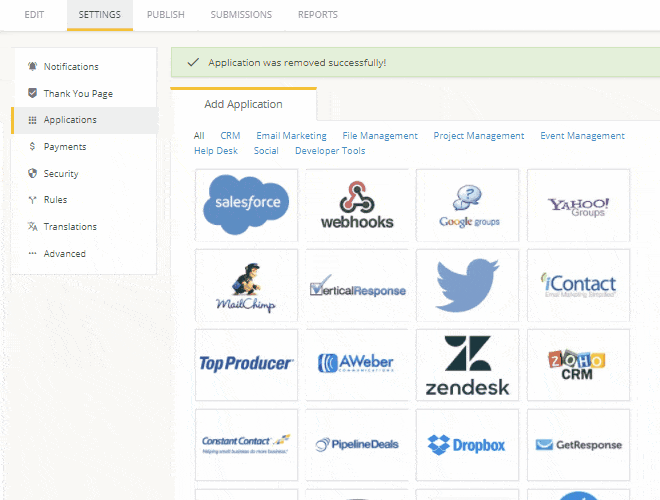 Optimize your flow
Time to get your vacation request process up and running with a sparkle of 123FormBuilder. Get your copy of this vacation request form template and use it in your organization for free. Get started now!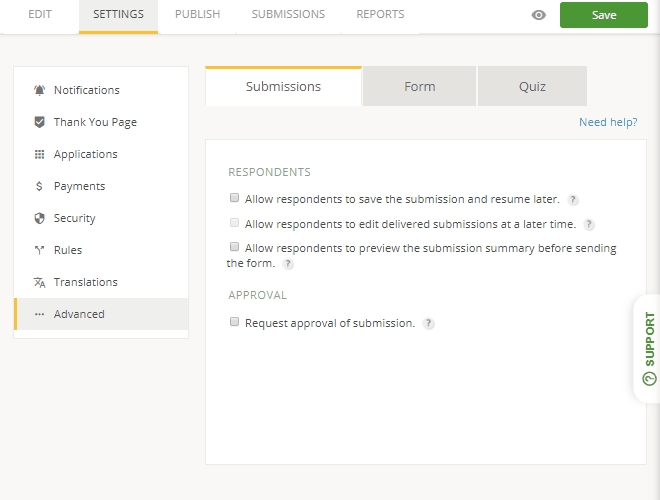 Other ready to use form templates
Browse through our 600+ web form templates and select the one that you need.