Leave Application Form
Manage time off requests with ease by customizing this leave application form template and sharing it with your staff members. Collect applicant names, dates of absence and contact information. No coding needed, just a 123 Form Builder account.
Customize template
Customize this leave application form template on 123FormBuilder. Add the fields that you need and type in your own copy within an intuitive drag-and-drop editor and other amazing features, such as calculation formulas, custom autoresponders, approvals, and third-party apps.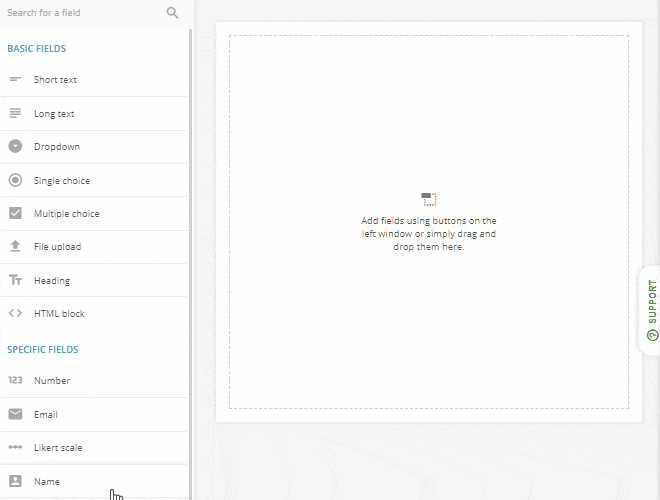 Publish template
Post the leave application form on any online environment where your employees have direct access. Share it in an email group or publish it on your company's private network. And no programming skills are needed. Once you are done configuring the form, all you need to do is copy & paste the publishing code or the form link.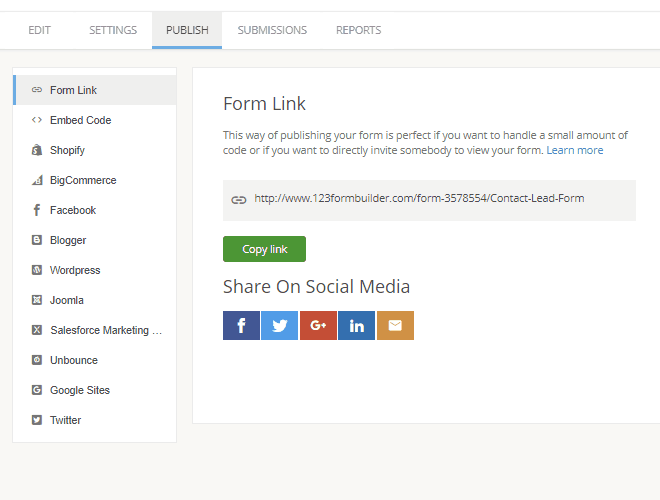 Collect & manage data
Gather all leave applications in a dedicated repository where you have full access. From there, you can update your entries and print them on paper with a single click.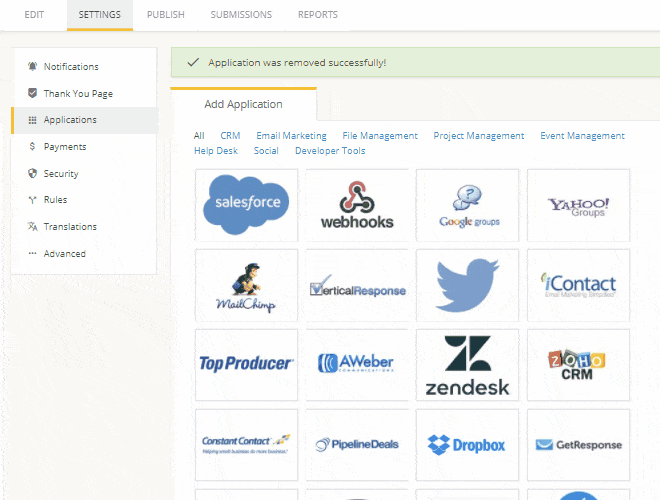 Optimize your flow
Help your Human Resources department optimize its paperwork with the right tools. With 123FormBuilder, it's not only leave application forms that you can build. We have a complete list of form templates for HR that will definitely provide the results that you are after. Get started now!