Employee Leave Request Form
Customize this leave request form template and start collecting the right amount of information you need whenever an employee requests a leave from work.
Customize the leave request form template
Let your employees request leave easily with an employee leave request form template. Start with standard data such as employee info and dates requested, and customize with the department, the reason for leave, and more according to your business needs. Starting with an employee leave request form template will help you streamline operations at your organization. Choose from pre-designed form templates or use your own custom CSS for form look and feel.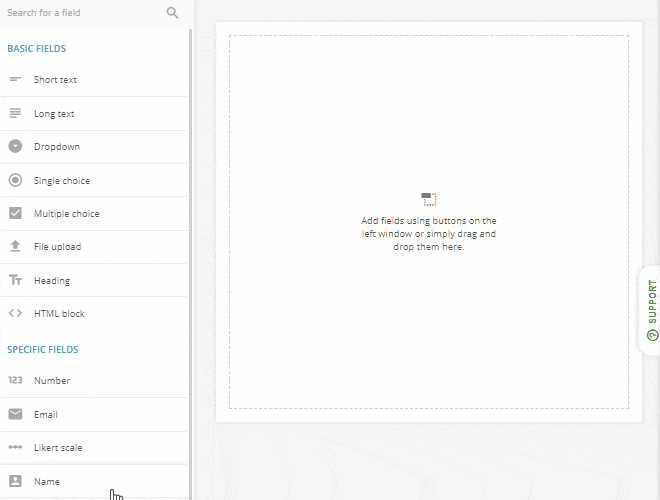 Publish the leave request form
Publish your employee leave request form to your internal network so employees can find it easily. Alternatively, send a link by email or social media to your team. Best of all, mobile-friendly leave request forms are easy to fill out on any device so your employees can request leave at their convenience.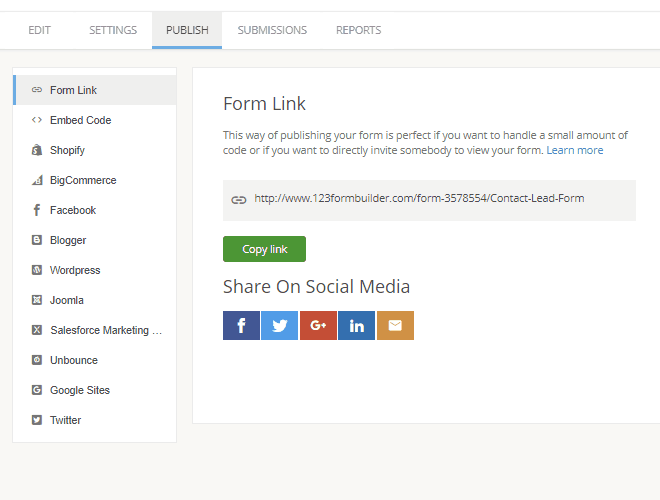 Collect & manage data
Collect employee leave requests in a secure online dashboard or export them to CSV, PDF or Excel files. Or, connect with the other applications you use to run your organization – check our multiple integrations -, so you can synchronize leave requests with other employee info.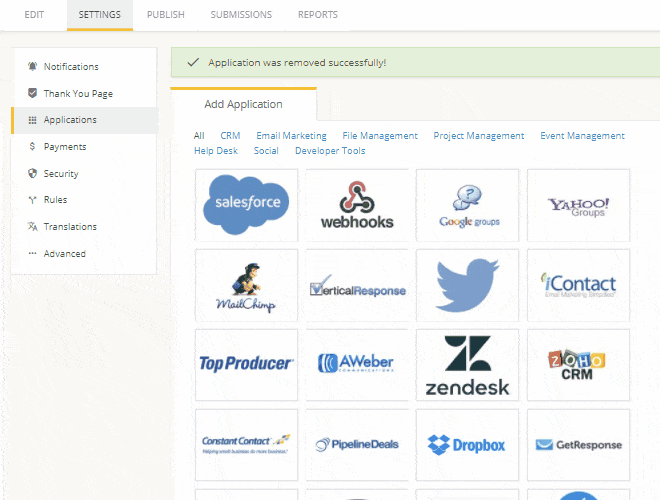 Simplify leave requests at work
Optimize your employee leave request workflow with instant alerts by email or SMS when new leave requests come in. In this way, the appropriate manager can quickly approve or deny them. This will streamline your employee leave requests and make it easy for employees to take appropriate leave.