Stress Management Questionnaire
This is your standard stress management questionnaire template. You can add it to your website or share it on social media.
Customize template
With this stress management questionnaire template, you can create a web-based mental health survey without having to learn code. A drag-and-drop editor is all you need to insert your choice of form fields, including radio buttons, Likert scales, checkboxes, and captcha. Then get the look and feel on brand with your company logo and any combination of fonts and colors. Finally, configure multiple email recipients or custom thank you page to redirect respondents right after taking the survey.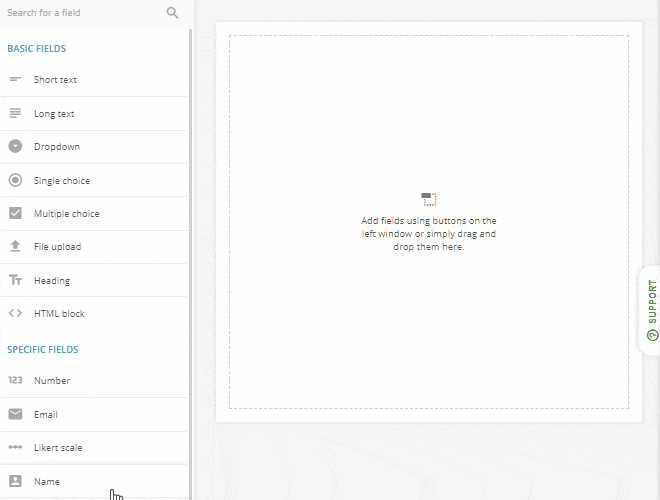 Publish template
Easily post your stress management questionnaire template to your website or intranet — just copy and paste. Alternatively, use the share buttons to create a link to share by email or on social media. Of course, any way you distribute your stress check survey, the mobile responsive design ensures that the form looks attractive and performs frustration-free on smartphones and tablets.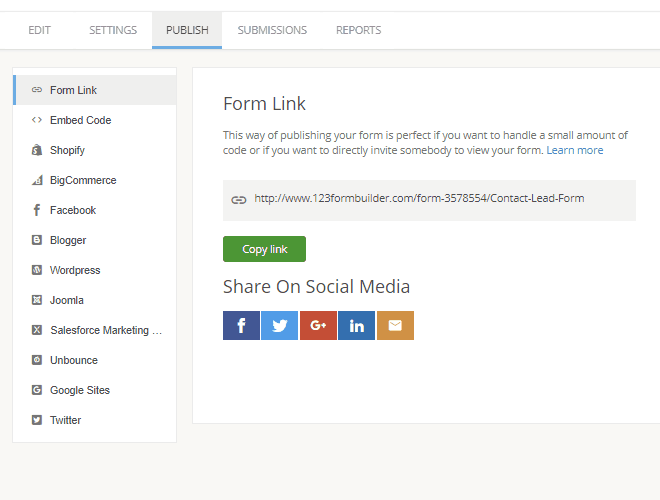 Collect & manage data
Store and organize all stress management responses in a secure database hosted by 123FormBuilder. Here you can access your mental health responses anytime and generate useful graphs and charts. What's more, you can export to Excel, CSV or PDF for use on other computers. Finally, 123FormBuilder integrates many popular third-party systems, so make sure you check our Applications section. If those services are already part of your workflow, you can plug right into your form and never have to transfer the information yourself.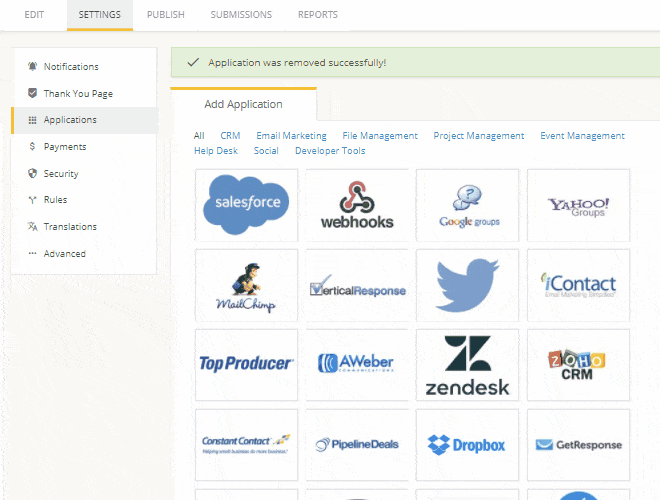 Optimize your flow
Taking stock of employees' stress levels is a powerful first step toward protecting them from a major health threat. The convenience and confidentiality of an online questionnaire will help you elevate participation rates and gather more reliable metrics. In addition, custom notifications notify supervisors and human resources in real time as responses come in, giving them crucial time to act if there is any cause for concern.