Photo Consent Form
Add this photo consent form template to your website with 123 Form Builder. Edit the template with simple drag & drop, no coding skills needed.
Customize template
Modifying and using this photo release consent form is no hassle. Use our drag and drop editor to add more fields or to resize the existing ones. Pick another form design from our Themes menu, enable a multiple notification system and custom autoresponders. In a word, tailor the form in any way you want to provide a smooth user experience.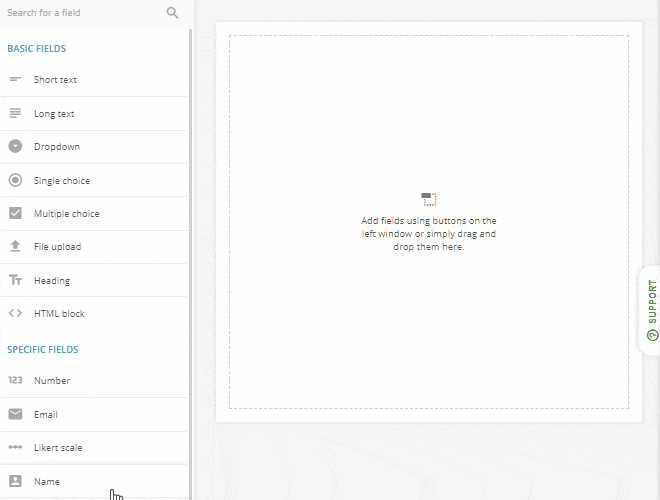 Publish template
The people in your photographs, or their parents/guardians, if applicable, will be able to complete the consent form entirely over their smartphones. How can you reach them with your form? Just copy and paste the embed code into a web page or share the form URL in an email or on a social media page.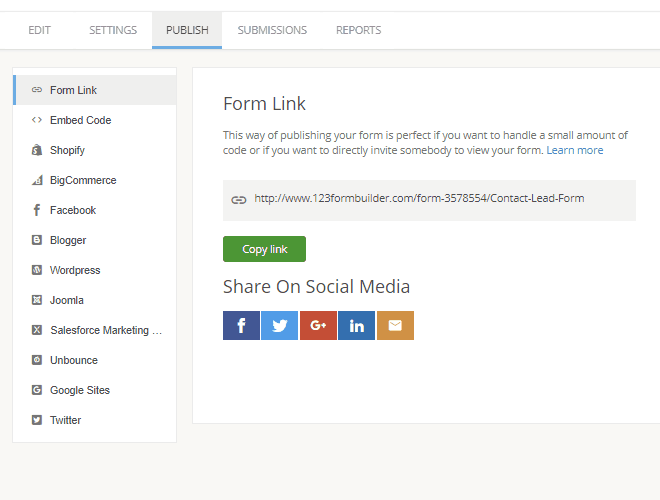 Collect & manage data
Submissions from your online photo consent form get automatically stored in a secured database. Manage them online from our form editor or download the data table to your computer, it's your choice. Feed form data into other web apps if you need to, we have plenty of integrations available.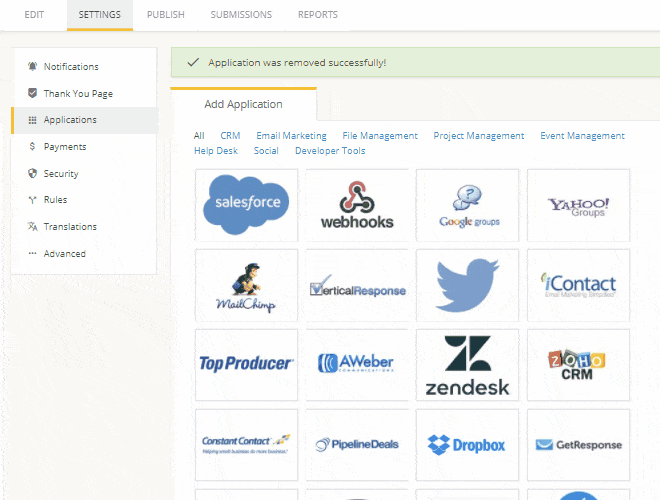 Optimize your flow
Digital photo consent forms definitely surpass printed paper in terms of speed and security. Speed up the photo consent requests by using our pre-designed template as a starting point. You just need to log into your 123FormBuilder account and add this form model to your gallery.