Patient Registration Form
Use this patient registration form template to collect personal patient information online. This form template is so easy to customize, that you do not need coding skills.
Customize template
Enhance the healthcare services you provide and save time with this patient registration form template! Just create more questions using 123FormBuilder's drag-and-drop editor or duplicate option, then your medical office can collect all the necessary information required for your patient details form. Add any form fields you need: dropdowns, checkboxes or an e-signature widget. Be sure to add the logo of your practice to make this intake form yours.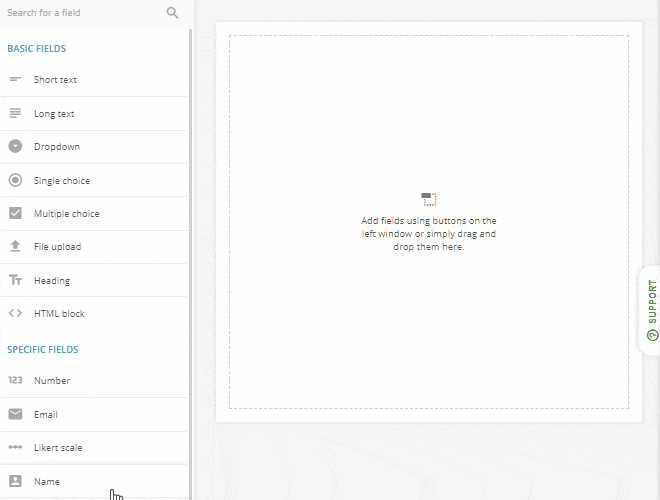 Publish template
Sharing your patient registration form online is as easy as copying and pasting. Embed it in your patient portal or your website without the need for a developer. Indeed, it takes only a copy-paste effort. Or just send the form as a link in an email. Naturally, the patient registration form is mobile optimized, so it's perfect for filling out patient registration in the waiting room!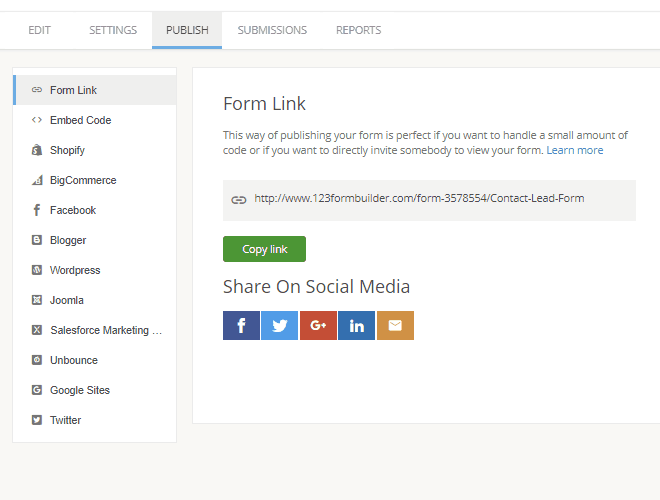 Collect & manage data
Collect all the data your patient registration system needs without having to retype it. As patients fill out your clinic registration form, the data goes to a secure database that can be exported to Excel and CSV for use in all kinds of proprietary hospital management systems. You can also generate charts and graphs that will reveal trends in the community you serve.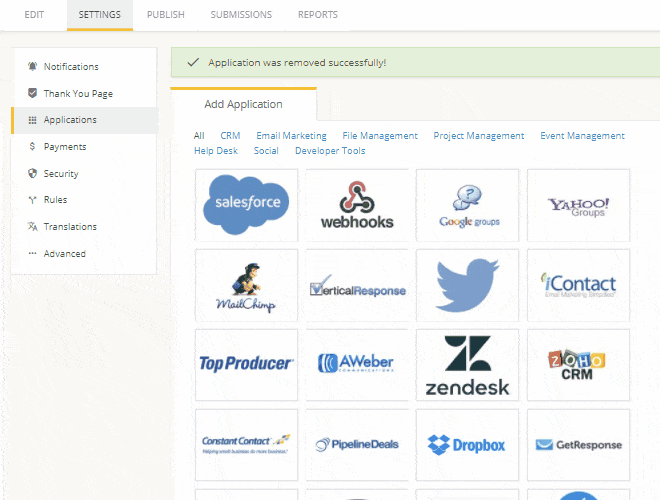 Optimize your flow
Going digital with your patient registration form in hospital administration is sure to save time and enhance the ease and accuracy of the patient registration process. Why struggle with hard-to-read handwritten responses that could lead to hazardous errors? Streamline intake and get closer to paperless by moving your medical forms online. As a bonus, you'll receive instant notifications each time the form is submitted.