Patient Intake Form
This is a secure online patient intake form that you may send to your customers. Create appointments easily without the hassle of dealing with printed forms.
Customize template
Need a patient intake form template for your healthcare practice? This sample form can be modified according to your specifications and maintained with absolutely no need for coding. Radio buttons, Likert scales, signatures, checkboxes are all available in the easy, drag-and-drop editing tools provided by 123FormBuilder. Take complete ownership of the design, too, with your choice of colors and fonts and the ability to split the form into multiple pages.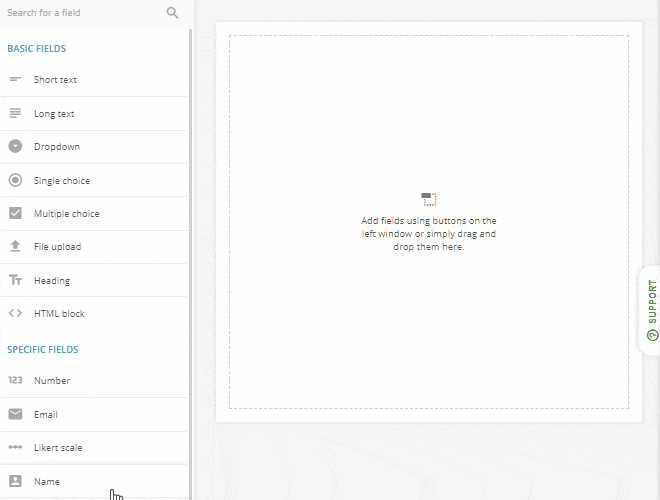 Publish template
It's easy to post your patient intake form on your website. This way, incoming clients can fill it out at home before they arrive. Just copy and paste one short snippet to a page and you're done! In addition, you can send a link by email or post to social media using the convenient share buttons. The mobile-responsive patient onboarding form is easy to use on displays of all sizes, from smartphones and tablets to laptops and oversized monitors.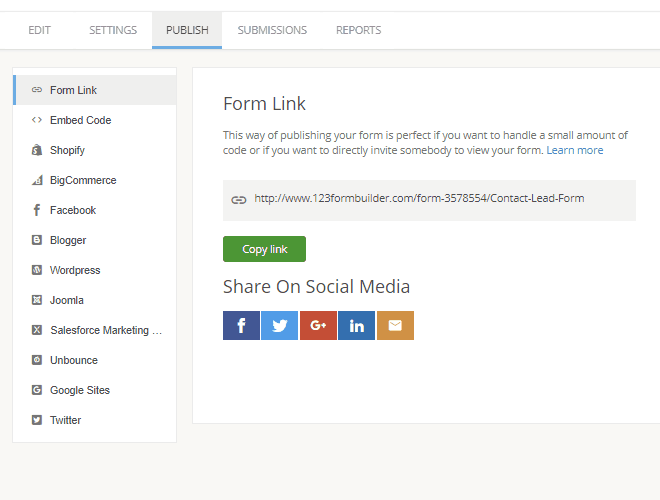 Collect & manage data
Store and organize all patient intake form data securely in your private 123FormBuilder database, where you'll find a variety of tools to make use of form data. For one, you can export records as PDFs to print a copy for the physician to review. Second, the records can also be saved as an Excel file or CSV for use in patient management software. You can also generate charts and graphs to study patient demographics. Many app integrations are also available, including Dropbox, Smartsheet and MailChimp.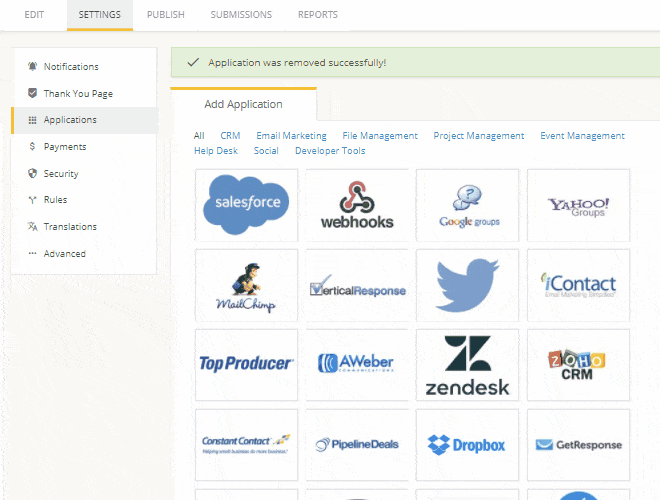 Optimize your flow
Using an online your patient intake form can save time and trouble in all phases of care. Filling out the form in advance allows doctors to be better prepared than they would if a paper form is filled out in the office. Furthermore, delays caused by patient paperwork can snowball into longer and longer wait times for patients as the day goes on. Last but not least, custom notifications and exportable data eliminate most of the need for data entry, reducing the potential for hazardous errors in patient records.