New Employee Registration Form
This form template can be used by any HR department to register new employees in the company's database. You can edit the employee registration form template in any way you want without needing programming skills.
Customize template
Looking to streamline the employee intake process? Try digitizing it with this new employee registration form template. This free, working prototype couldn't be easier to personalize—simply drag and drop the needed data fields, including text boxes, address information, radio buttons and file uploads. What's more you can adapt the design to your company brand and configure instant notifications that email the information to supervisors and human resources.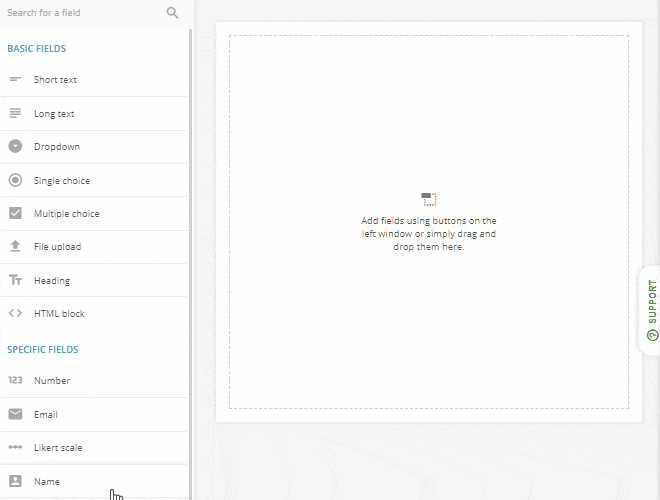 Publish template
As soon as you have the new employee registration form ready for use, you can also share it in moments. If your office has an intranet site, you can embed the form into one of the pages with a simple copy/paste. Or, if you prefer, send the link via email or chat. Your new colleague will appreciate the paperless convenience of the online format, especially since the mobile responsive design provides an option to fill the form out using a smartphone.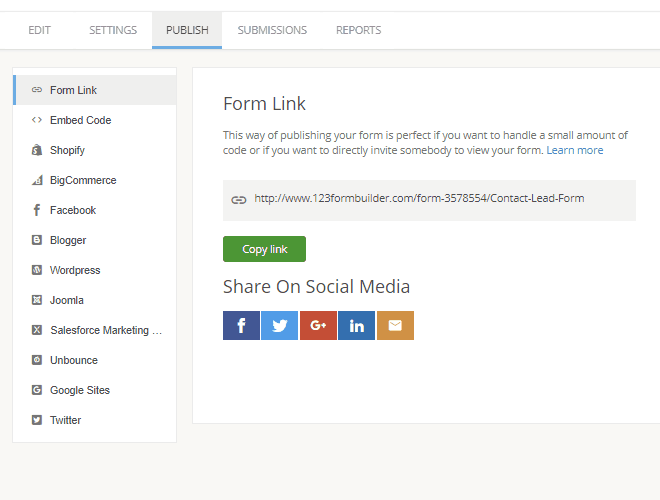 Collect & manage data
In addition to speeding up the onboarding process, your 123FormBuilder new employee registration form comes with an elegant, secure solution to store the submissions. You may access the entries directly from your account or periodically download them as Excel, CSV or PDF. For an even better alternative, sync your form with a service such as Dropbox, Smartsheet or Google Drive.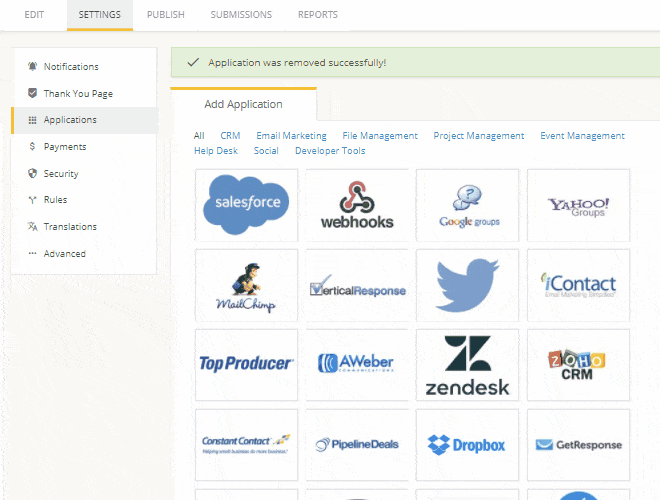 Optimize your flow
Reduce paper waste and data entry burdens with an easy, web-based new employee registration form. By digitizing the process, you'll speed up the process of onboarding new colleagues as well as eliminate the errors that can arise from keying information into your systems. Furthermore, online forms are always up-to-date! In other words, if you must make changes to the form, you'll no longer have to worry about outdated versions floating around. The form will dynamically update anywhere it's been shared online!