Previous Employment Verification Form
This Previous Employment Verification Form template was created to help you get started with your form quickly and easily.
Receive background checks of your former employees from their new potential employers. Customize this employment verification form template with simple drag-and-drop and other useful features within the 123FormBuilder platform. You can embed the form on your website where other companies may have access.
Customize template
Companies perform employment background checks of their job candidates whenever possible, to evaluate their overall reputation and experience. It's not easy to find the perfect candidate for your opening position, the reason why employers tend to contact previous companies, where the candidate has previously worked. If you're in HR, you know how it goes down: with employment verification letters and phone calls. With 123FormBuilder, it's easier. To help other employers learn more about your previous employees, customize our employment verification form template within 123FormBuilder and embed it on your website.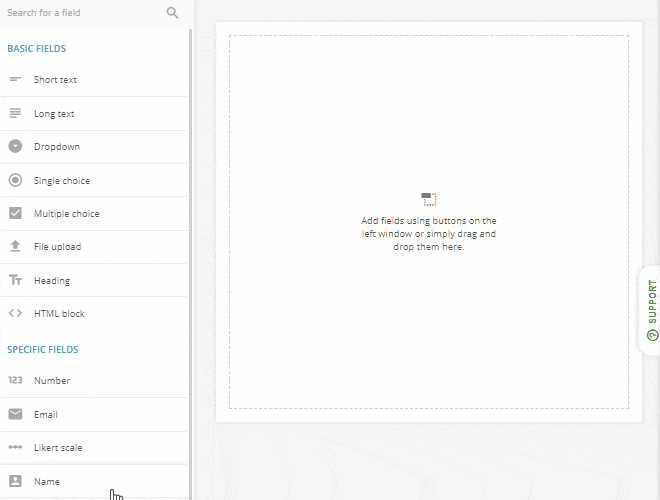 Publish template
123FormBuilder provides several publishing options that you can choose from. This reduces the work your HR department has to get involved with when it comes to answering to employment background checks from other companies. Just post the form on your website and all you are left to do is provide the required answers about your former employee in an email.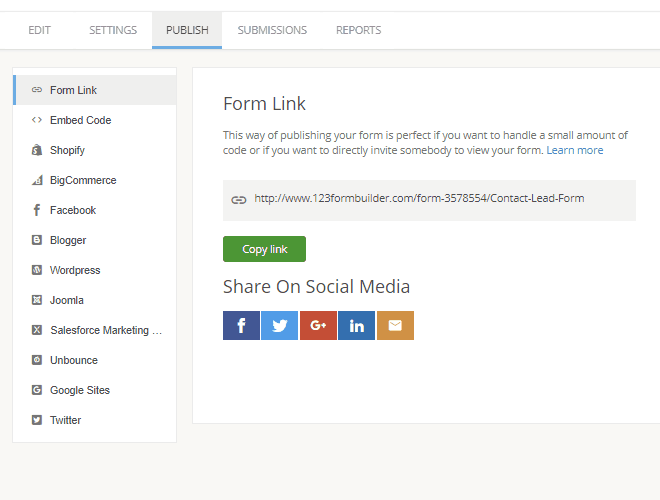 Collect & manage data
Create conditional logic and branching on the form that could assist the employers with the answers they are looking for. So instead of having to answer to each one of them by email or phone, you can optimize half of the process or even more on the employment verification form.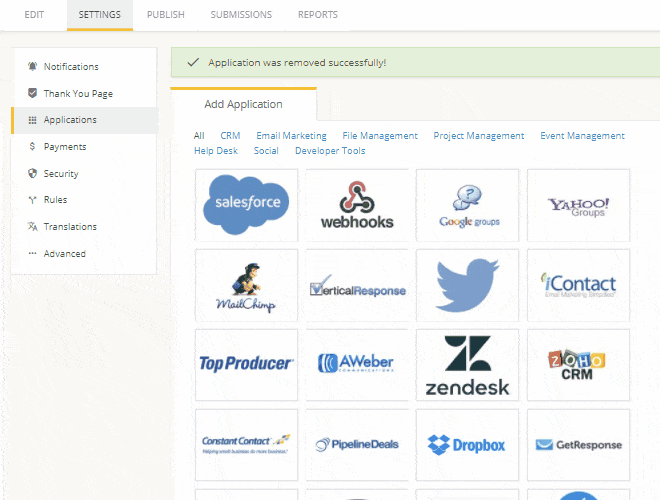 Optimize your flow
Employment verification forms are hard to process on paper. With 123FormBuilder, you're immediately notified if someone requested a check of a former employee of yours. It's beneficial for both parts, and most importantly, the online employment verification form is easier to fill in and process. Get it now!