Mental Health Intake Form
Add this mental health intake form template to your website with 123 Form Builder. Edit the template with simple drag & drop, no coding skills needed.
Customize template
This mental health intake form sample will save your practice a lot of time. It's already populated with all the necessary form fields, such as a physical and mental history, symptom description, past and current medication and so on. Personalize it to match your needs without worrying about code – you don't need any technical skills. Just modify the template with the drag and drop tool. Even configuring automatic responses and multiple email recipients are easy to do.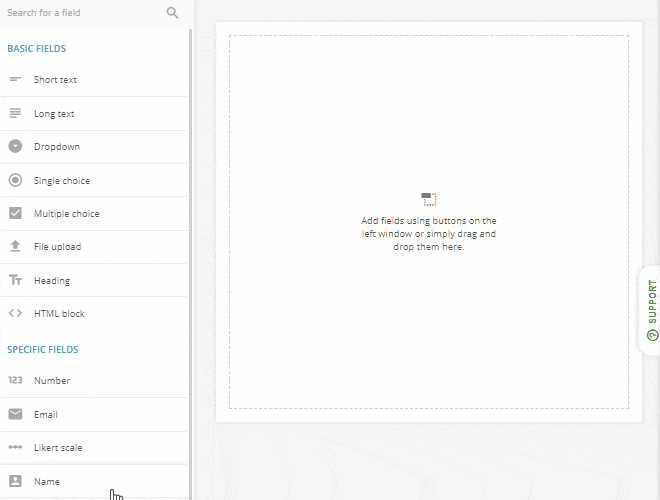 Publish template
Once your mental health intake form is ready, share it with patients. For instance, you can make it available on a tablet in the waiting room, because it's also mobile-ready. Or embed the form code in your website – this requires just a copy and paste effort. The form is easy to publish literally anywhere online – web pages, email messages, social platforms.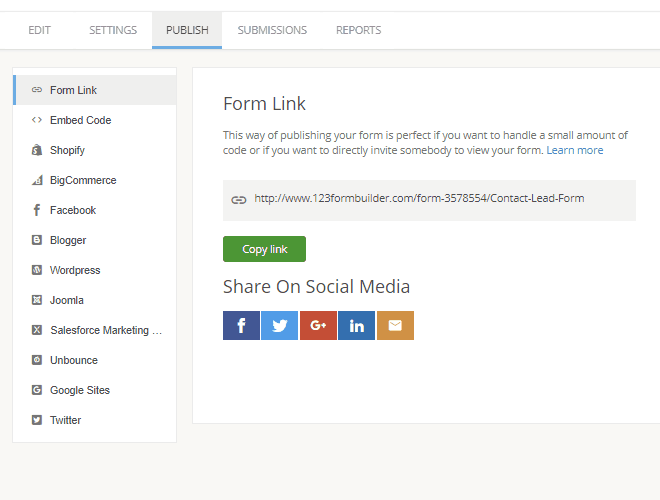 Collect & manage data
Build your own mental health patient filing system starting with an online form sample. All sensitive patient data will reside in a secure database. Plus, you can add HIPAA compliance to your form with just a few clicks. Update your form entries from our dashboard or download them to your computer as Excel, CSV or PDF. Furthermore, we also integrate with the most popular file management apps and CRM systems.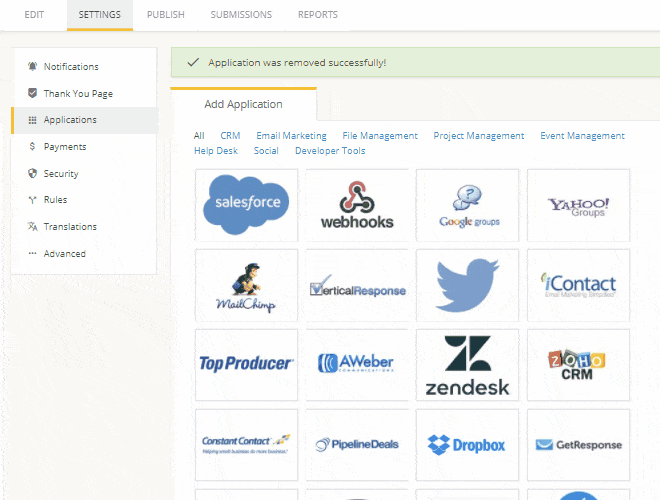 Optimize your flow
123FormBuilder is created to accommodate even non-technical users. So customize and share your own mental health intake form within minutes. And if you want to take advantage of more advanced features, we've got them as well. It's time to renounce paper forms and start saving huge amounts of time with the help of online forms. Specifically, you will receive an instant alert when a mental patient fills out your intake form.