Medical History Form
Use this medical history form template at your clinic to complete patient records and file up their past medications, vaccinations, major illnesses and surgical procedures.
Customize template
Customize this medical history form template on 123FormBuilder with simple drag & drop. No coding is needed. Select from a variety of form fields to use and enable data encryption that will keep the data confidential and safe. Upon request, we provide a special package for HIPAA compliance.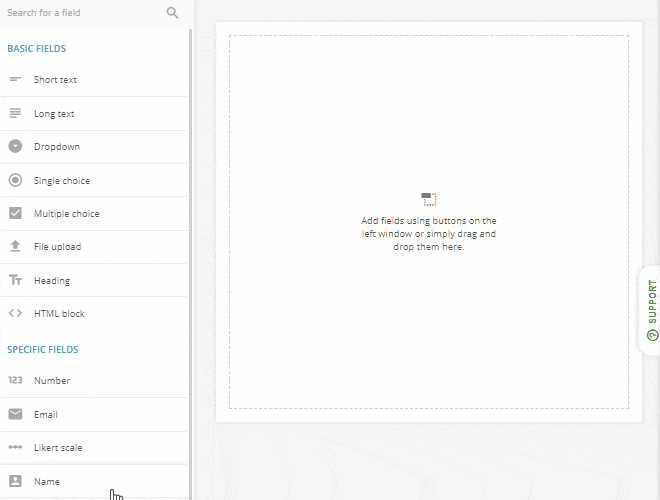 Publish template
Publish the medical history form on your website or share it with your patients directly on email. It's up to you and it's easy as 1-2-3. All you have to do is copy & paste the final code of the medical history form once you are done editing it.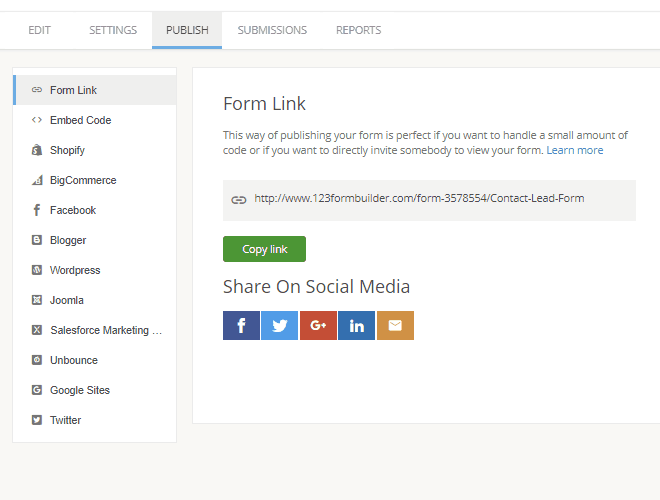 Collect & manage data
Receive all medical history entries of your patients in a secure repository that comes with the form. Form there, you have complete access to manage the data as you please.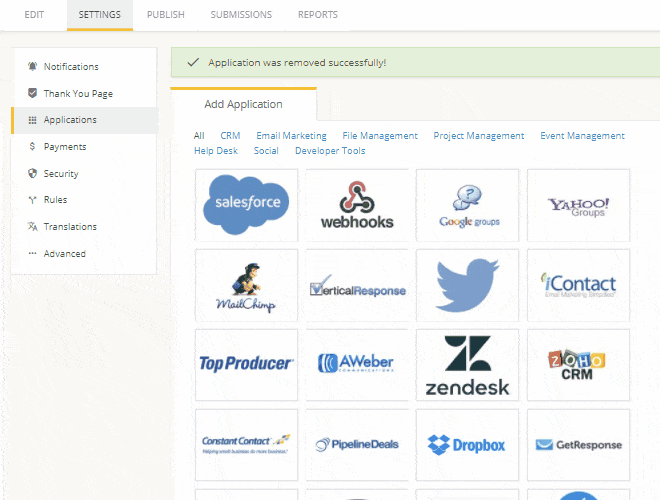 Optimize your flow
Start optimizing your paperwork by switching to 123FormBuilder. You can create a copy of this medical history form with the click of a button and the registration process takes only 60 seconds, if you don't have an account at the moment. So what are you waiting for? Get this medical history form template for free.