Medical Examination Form
You can use this form template to register patients for a medical exam within your clinic. Edit this medical examination form in any way you want and share it anywhere online. No coding needed.
Customize template
This medical examination form sample will get you on your way to an online medical report form for a variety of purposes, such as an army medical examination form or a medical examination form for food handlers. Editing is a snap—just drag and drop the fields you need and delete the ones you don't. In addition, we provide many advanced form options.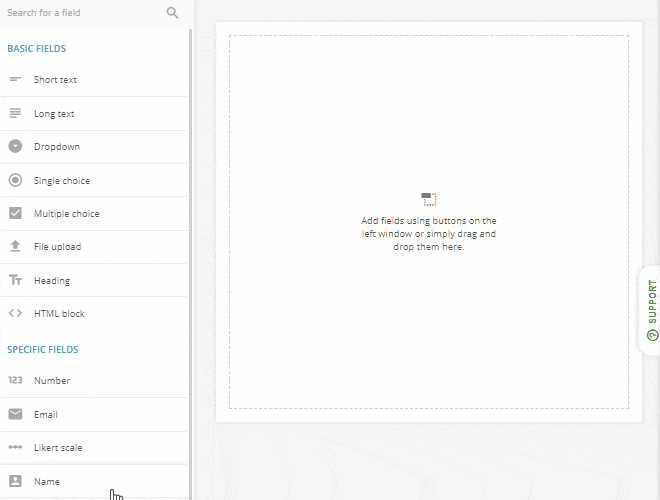 Publish template
We offer many publishing options for your forms. For example, on your website, in an email, even on social media. Just copy and paste anywhere you want to provide access to this medical physical examination form. Not only is it easy to distribute, but the medical test form is also mobile-optimized and painless to complete on a variety of devices.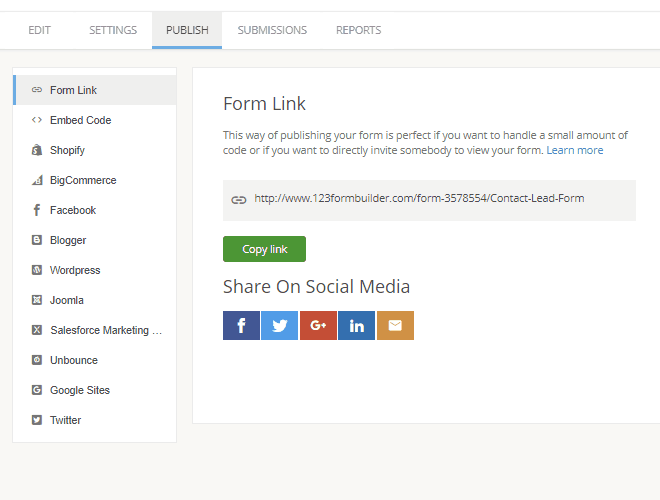 Collect & manage data
Rest assured that the confidential information collected on the medical health examination form is securely transmitted and stored in your 123FormBuilder dashboard. From the database, you can export the physical medical history form data to Excel, CSV or PDF for further processing. Or you can create charts of health trends.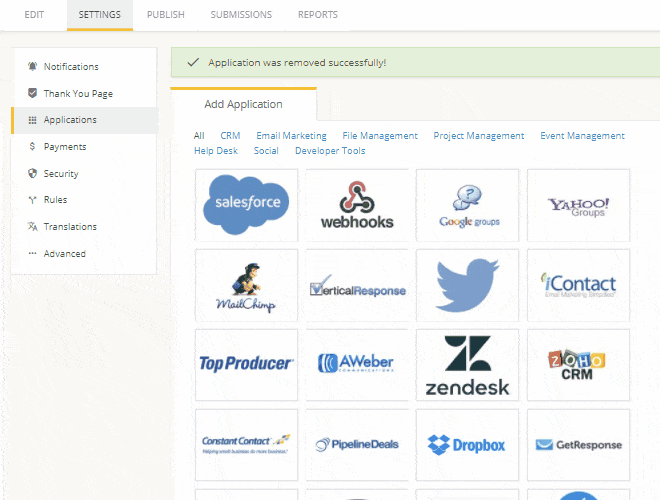 Optimize your flow
Expedite patients' employment and school enrollment process with an online medical examination report form that reduces paper waste and sidesteps poor penmanship. In fact, you can configure it to notify multiple recipients so that patients and employers receive medical report results the same day.