Massage Health History Form
Learn a bit about each patient and ensure it's safe for them to receive massage therapy with this online massage health history form example.
Customize template
This simple questionnaire template is a good starting point for gathering massage patient data. Collect basic contact details and improve upon the already existent checklist that concerns medical history. Furthermore, you can leverage our conditional logic option, by showing a text box for entering details only after the massage candidate checks a certain option. After all, this massage health history form sample is intended to help you design a personalized and friendly tool to request the information you, as a massage specialist, need before launching in your work. Besides, you need no coding skills in order to have the form up and running in no time!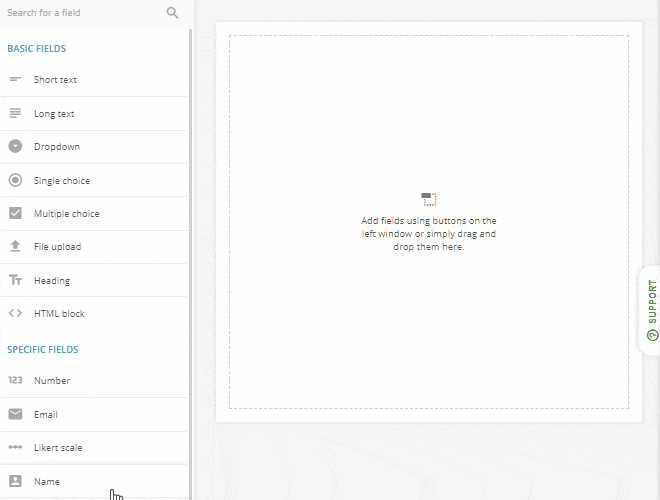 Publish template
When your massage therapy intake form looks just like you hoped it would get ready to share it with your future patients. Actually, you don't need to prepare. Or go through extra steps. If copy and paste is something you master, then you can publish your form just about anywhere on the web. Grab the form code and embed it on your website. Maybe make it stand out in a popup lightbox – those are still in style! Or share the form link on social media pages. Naturally, in this ever so mobile world, our massage health history form embraces a variety of devices.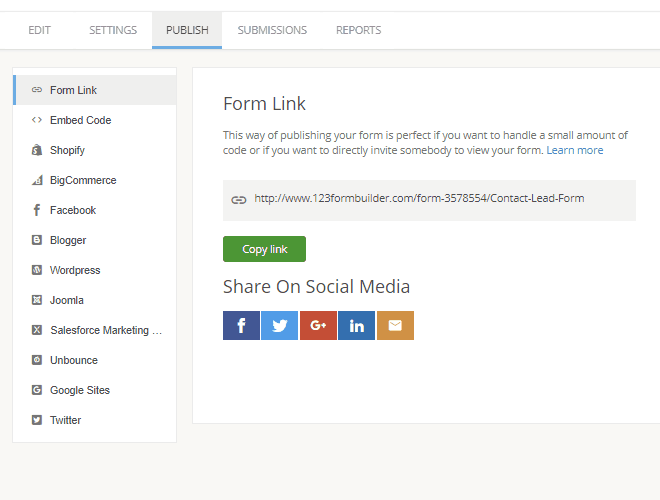 Collect & manage data
You can relax knowing that massage patient sensitive info is organized in a safe database attached to the form. Entries can be effectively managed from our platform. However, if needed, you can also download them as CSV, Excel or PDF files. Furthermore, custom reports are available to help you better visualize responses acquired through your massage health history form. And if you use third-party systems for a better workflow, check out our multiple integrations options and choose the apps you love from there.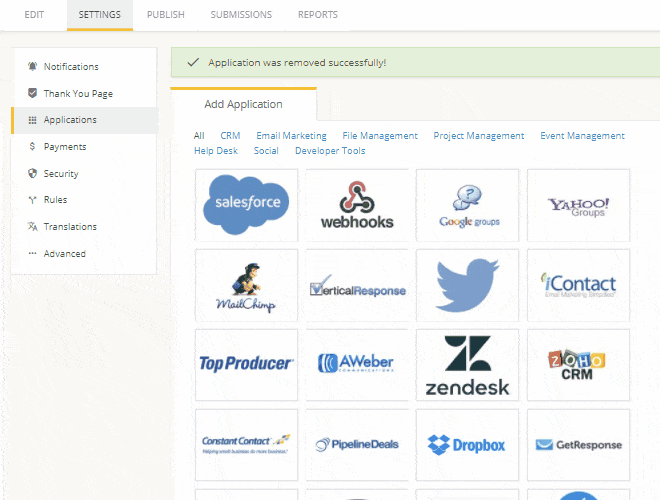 Optimize your flow
Using online forms to organize your massage patients benefits both you and those receiving the therapies you've trained to give. Answering an online questionnaire will encourage candor as people feel more at ease than in a face-to-face assessment. Besides, each time a patient hits the Submit button on the massage client history form, an alert will land in your inbox. And with stronger and faster data, you can start planning sooner a personalized treatment scheme.