Human Anatomy Quiz
Human anatomy quiz template for biology classes or courses regarding human anatomy. Share this human anatomy quiz with your students to evaluate their knowledge regarding human anatomy.
Customize template
As a human anatomy teacher, have you considered building quizzes with web forms instead of paper? You don't need to know the first thing about code to use or customize this anatomy practice exam with 123FormBuilder. Drag and drop new questions, insert human anatomy images and other illustrations, and so much more!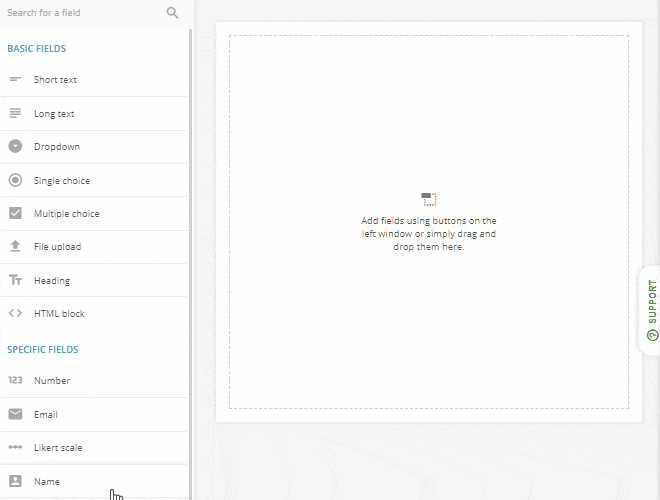 Publish template
It's easy to publish your creation, whether it's a body anatomy quiz, anatomy games, or human anatomy definition flashcards. It stays securely hidden until ready for student use. Just email a link, share in Moodle or Litmos, or copy/paste to embed the quiz to your web page. It's mobile-responsive and works on just about any device.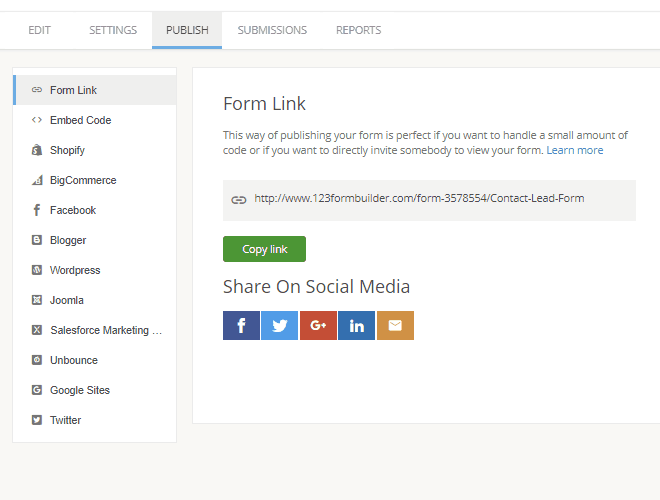 Collect & manage data
As you test students' knowledge as to what is human anatomy, their answers are stored in a secure database. There you can produce instant graphs that uncover insights into the human anatomy organs they know well and which need further study.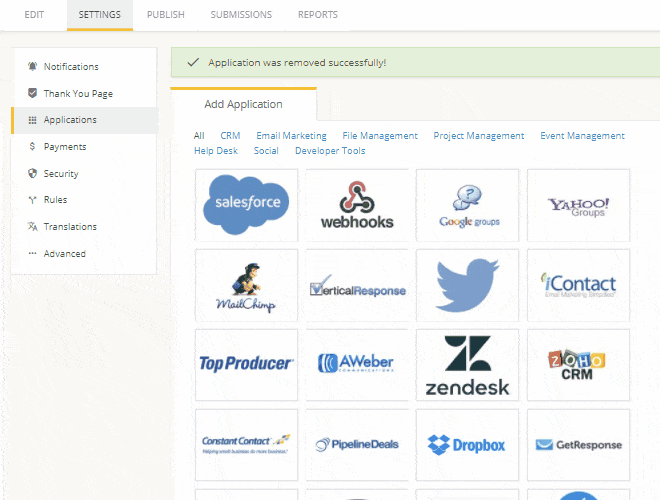 Optimize your flow
Testing body anatomy knowledge via online forms saves countless hours grading by hand. Going paperless also saves considerable toner if your quizzes include a human anatomy picture or two. You can store the correct answers in the back end of the quiz, and set up an autoresponder than delivers results right away by email or SMS.