Create online reservations at your hotel, limit the number of available rooms, and schedule your guests' arrival in your Google calendar or other third-party platform. With this hotel reservation form template by 123FormBuilder, it's easy. No coding required.
Customize template
Give this hotel reservation form template the look and fill that fits perfectly with your brand. With the intuitive drag-and-drop editor on 123FormBuilder, you can modify this form in any way you please and configure it with powerful features. Add special fields such as email, name, date and time.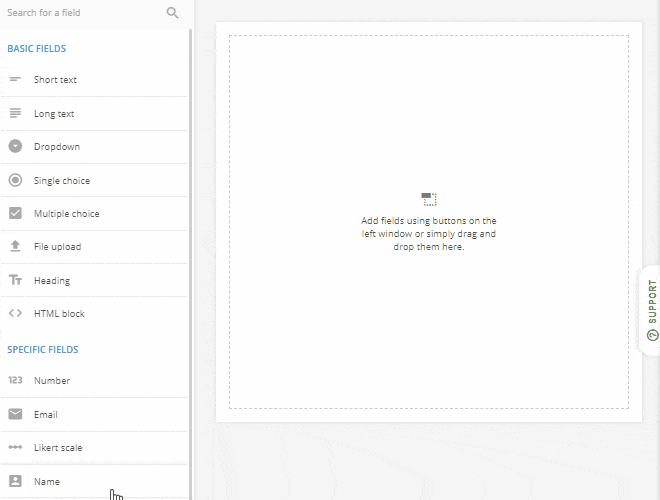 Publish template
Soon as you've done setting up the hotel reservation form, you can publish it on your website with the click of a button. No coding involved. Simply select any of the publishing options that 123FormBuilder provides and, before you know it, your customers will be able to make reservations.
Collect & manage data
Each new created entry will trigger an email notification that contains details of the reservation, such as the date and time of arrival. You can later check your guests' reservation in the dedicated datatable that is attached to the form. There you can print all of your data or export it to CSV, Excel or PDF.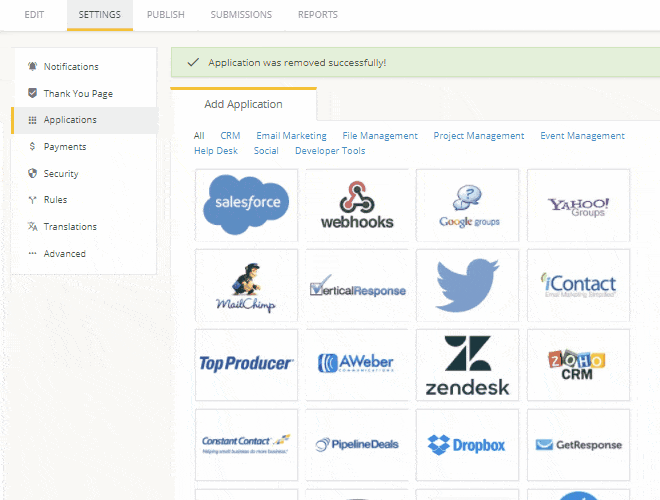 Optimize your flow
By using this online hotel reservation form template by 123FormBuilder you can complete reservations in a quick fashion, thus saving time and money. Guests will be able to make a reservation within minutes and you can even set up a payment fee that will be processed on submit.