Gym Membership Form
If your gym sells membership cards, this is the type of online form you need. Add this gym membership form to your website.
Customize template
Copy this gym membership form example into your 123FormBuilder account and adapt it to your business. You'll see, it's easy and no technical skills are necessary. Drag and drop more form elements from the sidebar to ask more info about newcomers, then choose a form theme and add your logo. Finally, configure autoresponders and multiple email recipients for the requests of new members.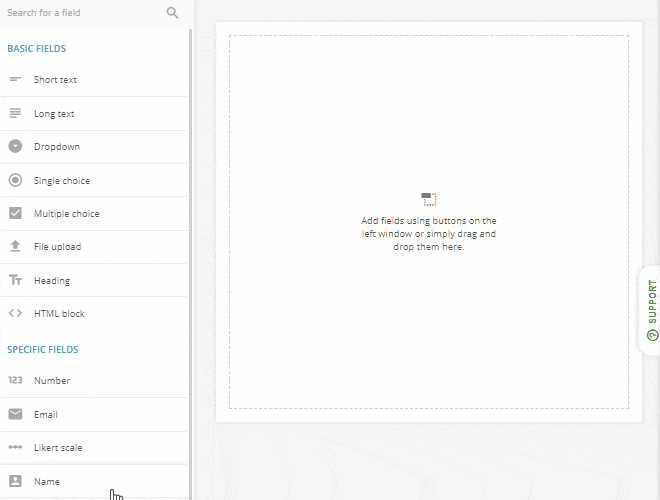 Publish template
When ready, the gym membership application form can be quickly posted anywhere online with just a copy and paste effort. To be more specific, you can embed it in a web page's code or hit the social buttons from our platform to share it with social media fans. If you use email lists, send the form link in a message. With mobile-friendly design, our form will bring you new gym aficionados at the speed of light.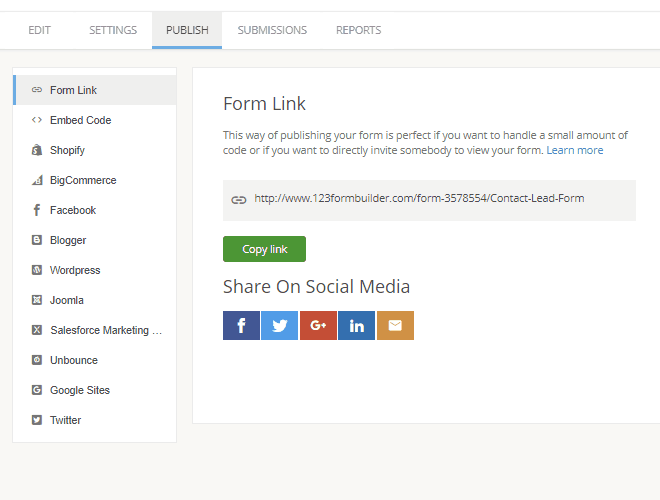 Collect & manage data
A secure SSL connection sends gym membership applications directly in the database attached to the form. Here you'll be able to edit the entries or export them as Excel, CSV or PDF files. Furthermore, due to our multiple integrations, you'll be able to sync your gym member data with leading file management or CRM systems.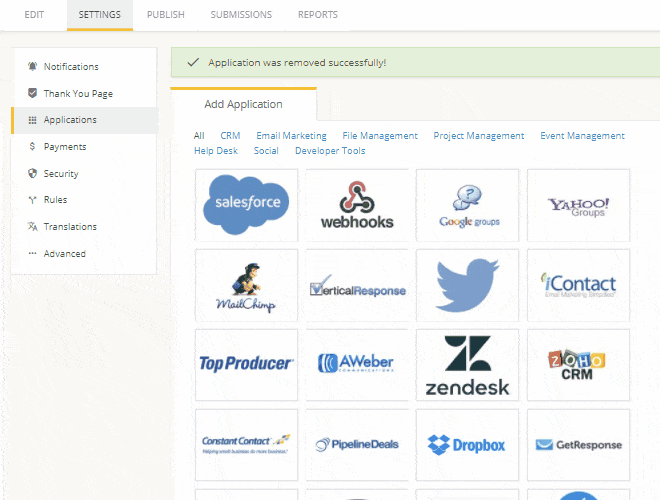 Optimize your flow
Provide gym goers an online form to send their applications and keep in touch. Skip paper registrations and benefit from real-time notifications via email or SMS each time new people join in. All you need to do is create an account with us and use this fully customizable template.