Gym Registration Form
Use this gym registration form to enroll new members to your gym. You copy this form in your 123 Form Builder account, modify it as you please and publish it on any of your web pages.
Customize template
Need to register members for your gym? Start with our gym registration form template to easily get the info you need. For example name, contact info, gender, current and goal weight, height, interest in a personal trainer and more. It's simple to add custom fields without writing any code. Plus, choose from pre-designed form themes or customize your form look and feel with your own CSS code. It will be faster than ever to accept new gym registrations with this form.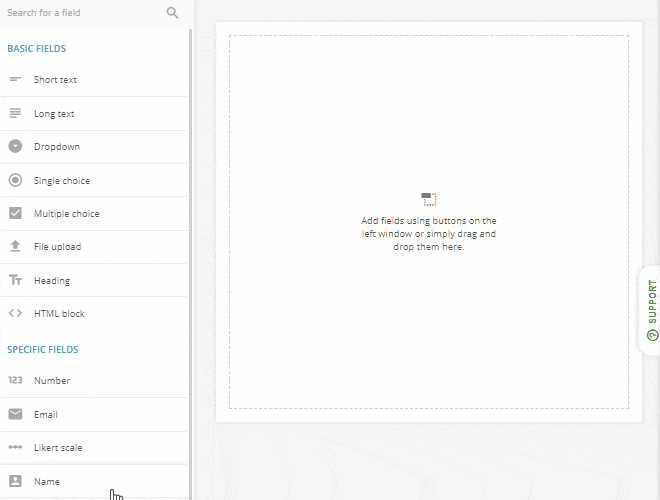 Publish template
Once you have your gym registration form template customized, it's a snap to publish to your website or as a link to share with prospective members. Even better, connect to a website publishing platform like Joomla, Blogger or WordPress to integrate your membership form with the rest of your website. All forms are mobile friendly so they can be completed on the go, a must for attracting busy people to your gym.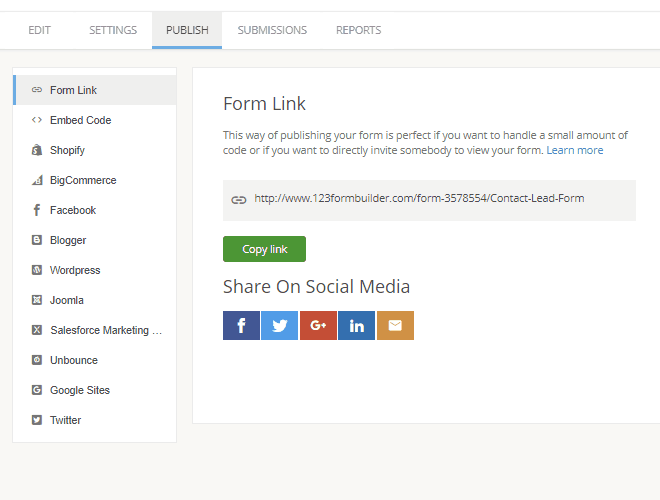 Collect & manage data
Managing gym member data is not a problem when you can access it in a simple online dashboard. Create visual reports or export registration info to PDF, Excel or CSV files for review and processing. To make the most of your digital tools, connect your gym registration form to other web apps you use. Just check out our multiple integration options to synchronize your information across systems and make sure your gym member database is always up to date.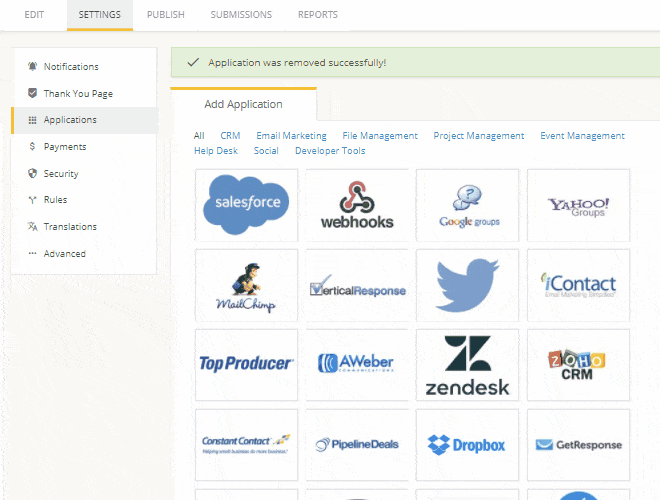 Optimize your flow
Take your gym operations completely digital with an online gym registration form, as well as email and SMS alerts when new form submissions come in. Finding out right away about new members will help you better reach out to them and meet their fitness needs with a membership.