General Dentist Patient Registration Form
This General Dentist Patient Registration Form template was created to help you get started with your form quickly and easily.
This dentistry patient registration form template can be filled in from any location around the world, from any type of device with Internet access. Save time and resources by completing the registration process of your patients with this online form. Customize it with 123FormBuilder as needed. Learn more below.
Customize template
Customize this dentist patient registration form template on 123FormBuilder with simple drag & drop and several customization features. Add your dentistry's logo, connect your form data to various third party platforms, including your own database. And the themes that can use and customize will make your patient registration form among the best from all dentistries.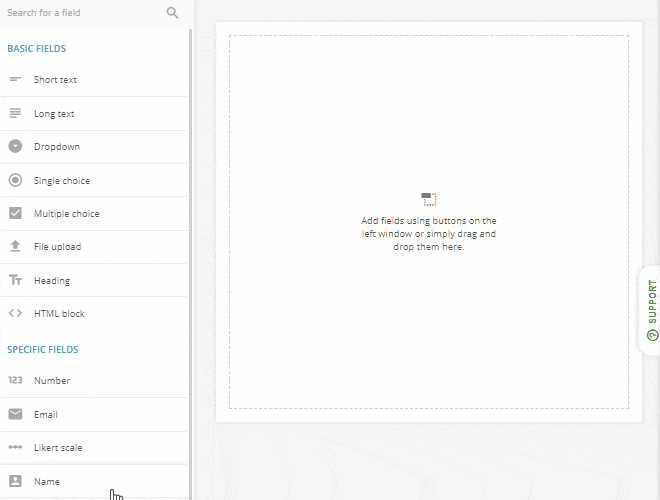 Publish template
123FormBuilder provides many publishing options that will help you put your dentistry patient registration form where needed: from your website to your social media page. And all you need to do is copy the publishing code and paste it with a click. It's that simple!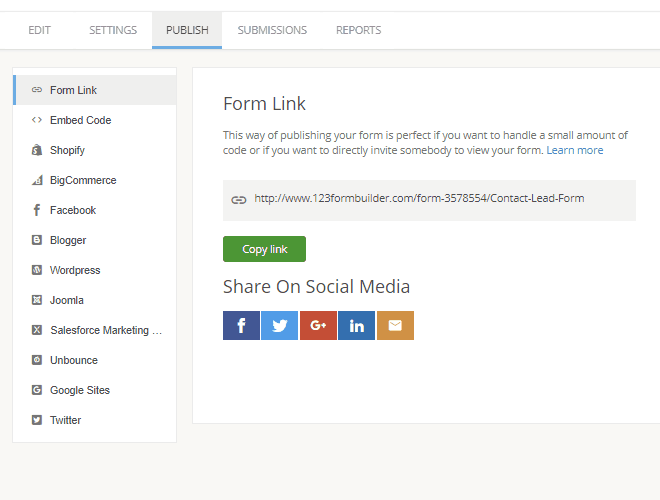 Collect & manage data
Collect all your patient registration information in a secure SSL-encrypted environment. If you're looking for HIPAA protection, we've got you covered. Just send us an email and we'll secure your data under all the needed regulations. Furthermore, you can connect your form data to other platforms, such as your Google Drive account.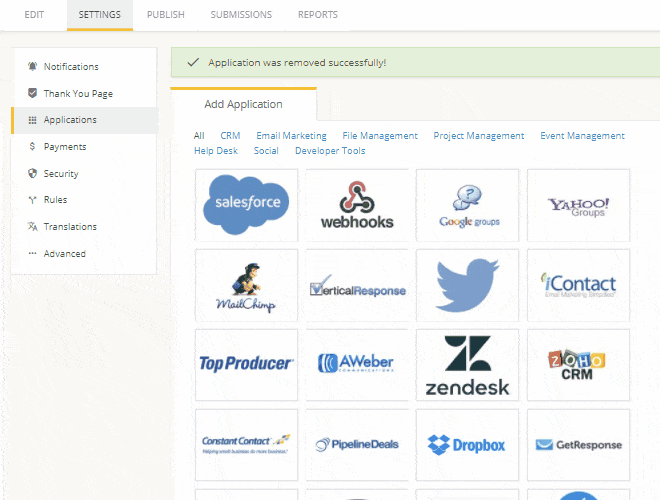 Optimize your flow
Why settle down to a PDF paper-formatted form, when you can optimize your processes with an online patient registration form for your dentistry? Sign up to 123FormBuilder now and get started with your custom registration form.