Employee Wellness Survey
This employee wellness survey comes with many useful features, such as email notifications, built-in validation, a dedicated database and more.
Customize template
Get the data you need to optimize your health programs with this employee health survey template. Made for non-techies, all you need to do is drag and drop till your form is ready. Use Likert scales, checkboxes, radio buttons, text, captcha and much more without coding. Even tweak the design according to your brand or personal preference. Adjustable email notifications foster ongoing info flow within your team.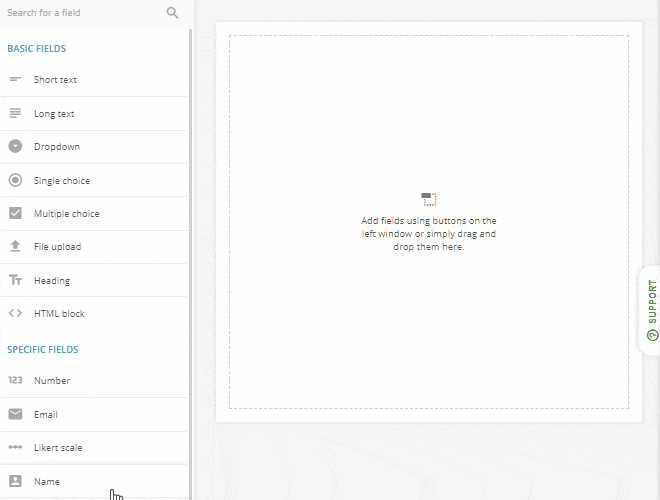 Publish template
Add this employee wellness survey to your website or intranet with an instant copy/paste. Make it an in-page embed or a popup lightbox as you prefer. The form can also act as a standalone webpage that is shareable by email or social media. No matter how much you customize the survey, it displays gracefully on mobile devices thanks to its responsive design.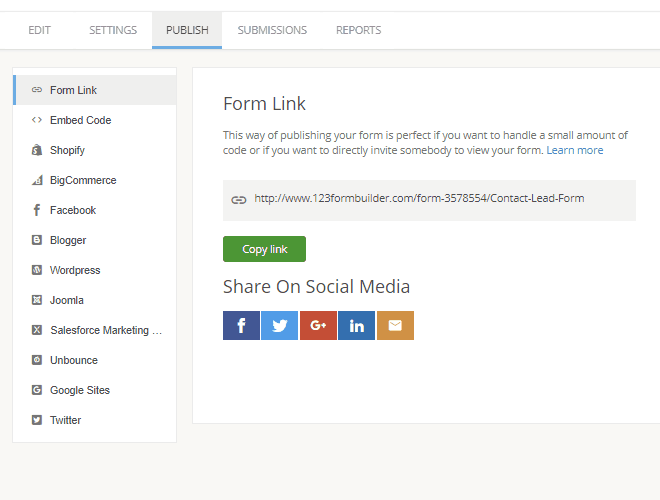 Collect & manage data
Submissions to the employee wellness survey are kept confidential in a secure database you can access from your 123FormBuilder account. There you can see metrics and produce charts and graphs of the results. The data can also be exported to Excel, CSV and PDF for use in your HR software. As a next step, take advantage of integration support to sync your form with cloud apps such as Dropbox, Smartsheet or Google Drive.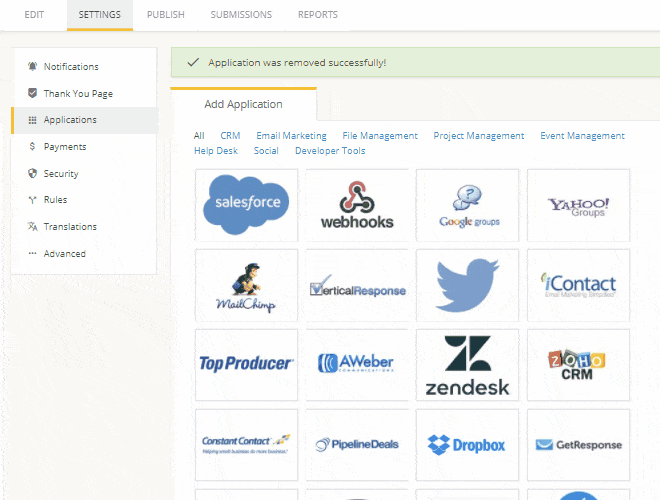 Optimize your flow
If you want to get a high response rate on your employee wellness survey, use an online form. Unlike paper, it won't languish on employees' desks. Just email the form and then send out reminders as needed. Once you have received ample responses, the data will be ready for analysis on the spot. There's nothing to key in!