Employee Information Form
Create an employee information system easily with 123FormBuilder. Add this free employee information form to your organization and invite your employees to fill it in with their info.
Customize template
Keeping an evidence of company employees can be a difficult job for any HR department without the proper tool. But with the online employee information form template by 123FormBuilder, the job is much easier. Start by customizing this employee information form template on 123FormBuilder with the drag-and-drop editor and other useful features. You can add fields such as text boxes, radio buttons, checkboxes, email, Google maps, e-signatures, and more. Afterwards, you can personalize the employee information form with your own logo and brand colors.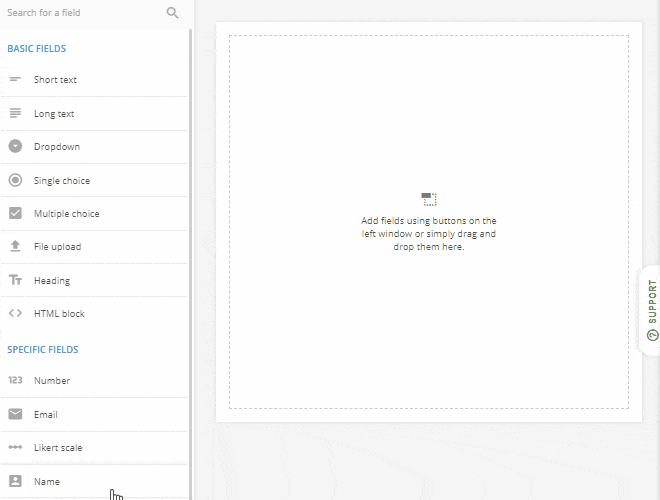 Publish template
You can share this employee information form template anywhere you want via embed, link or a popup lightbox. For example, you can share the employee information form on your internal network and have your new recruits fill in the form with their personal information that your HR department needs. Once you've finished editing the form template, it just takes a copy & paste effort to place it. No coding skills required.
Collect & manage data
We offer a variety of options to collect your employees' information. By default, each time a new recruit or an HR employee completes the information form, the entry is stored in a dedicated database that comes with the form. During this time, an email is also sent to the form's recipient that contains all information. Aside from this, you can sync the employee information form template with third-party platforms, such as Google Drive, MailChimp, or your own database via our Webhooks integration. And that's not all. You can print or export your data directly from the form's database with a click of a button.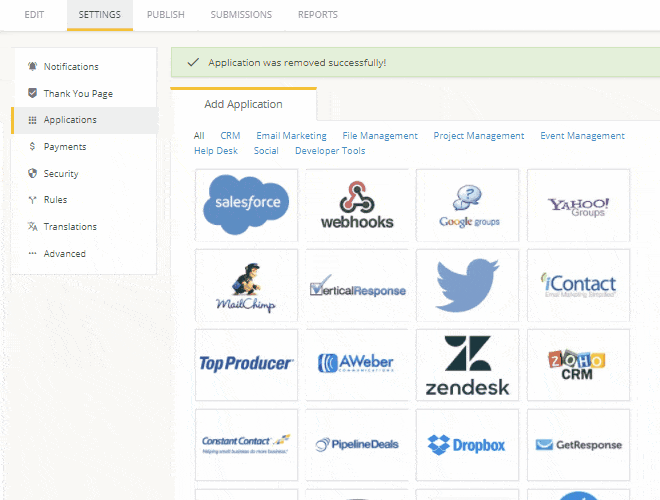 Optimize your flow
This employee information form template is more than just a regular online form. With 123FormBuilder, you can start building an employees information database that will help you and your HR department keep note of all the employees and their work history. And it doesn't require a programmer to have it work. You only need a 123FormBuilder account.