Employee Benefits Survey
Your employees can fill out this survey within minutes and you do not need any technical skills to modify it as you want.
Customize template
Is it time to take stock of worker satisfaction? Start with this employee benefits survey template. This prototype is made for you to customize as you require. For example, you can make it completely anonymous or offer the option to leave the employee's name for follow-up. All kinds of data types are at your fingertips, including Likert scales, text areas and checkboxes. Finally, change the form design to make it more attractive.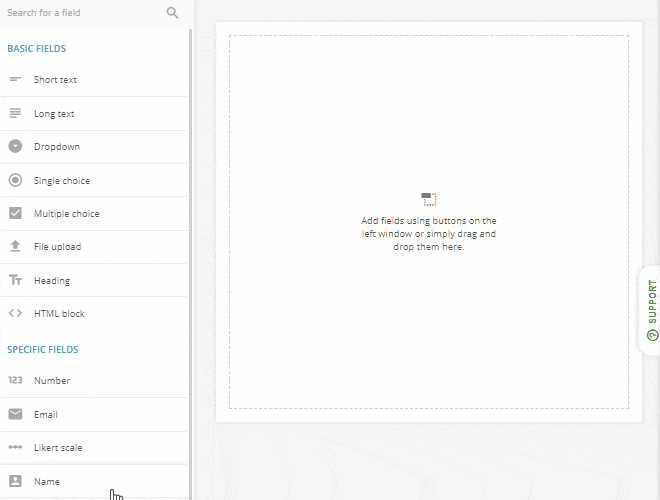 Publish template
Once you have prepared your employee benefits survey, you can have it up and running in moments. One option is to copy and paste it to a page on your office intranet site or another website. You can also circulate and email with the direct link or post to a closed group on Facebook. No matter how you use it, the employee survey form sports a responsive design that is compatible with all kinds of devices, desktop and mobile.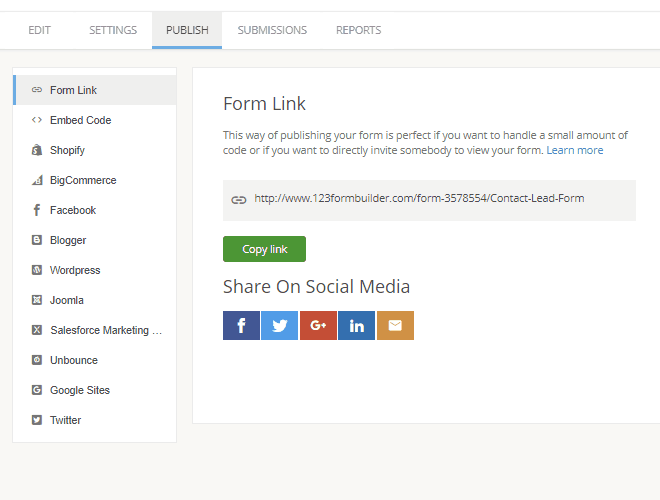 Collect & manage data
Rest assured that the confidential feedback sent via this employee benefits survey is transmitted securely to an encrypted database. You can review the results from your dashboard as well as export them to Excel, CSV and PDF. In particular, you'll want to take advantage of 123FormBuilder's built-in analytics to create graphs or charts of the results. You may also want to set up app integrations, which funnel the data directly into cloud services.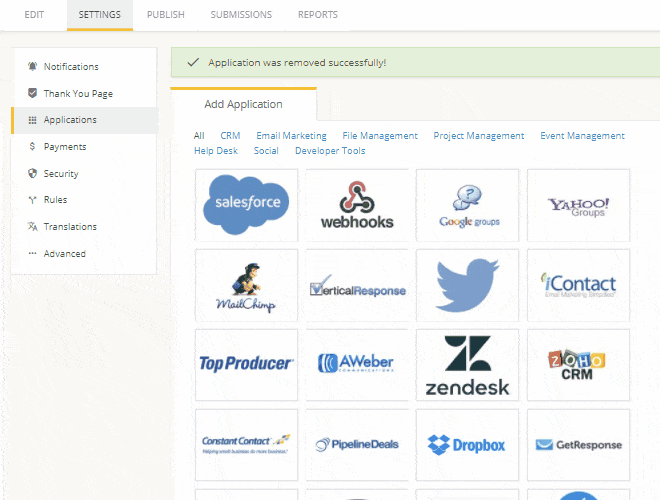 Optimize your flow
If you've been conducting your periodic employee benefits survey via paper or Word document, it's time to streamline your process! By going paperless, it's easy to share the survey instantly, where it can be completed on the go. You'll immediately see how many colleagues have already filled it out, then you can email a reminder as necessary. Best of all, you'll never have to compile the results by hand; you can use 123FormBuilder's analytics or the application of your choice!