Dog Registration Form
Add this dog registration form template to your website with 123 Form Builder. Edit the template with simple drag & drop, no coding skills needed.
Customize template
Need a convenient way to keep track of the dogs in your community? Just clone and adapt this dog registration form template and you'll have an online dog log in no time. Add and remove questions from the form in any format you need, including Likert scales, dropdowns, file uploads, and signatures. Be sure to personalize the look and feel with the colors and fonts of your choice. Then set up custom notifications to the individuals who need them.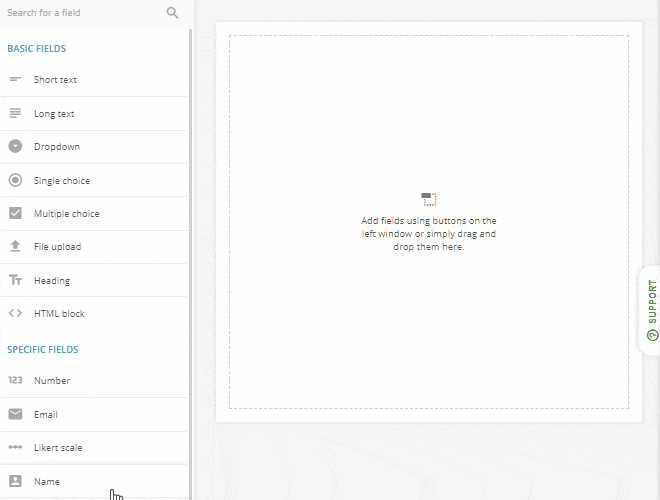 Publish template
When it's time to circulate your new dog registration form, 123FormBuilder has you covered. To add it to your website, simply copy and paste the embed code provided in the publish menu. In addition, your form will have a unique URL which you can share directly by email or on social media. The mobile-friendly responsive layout makes it easy for owners to send doggie data from anywhere, even from their smartphones.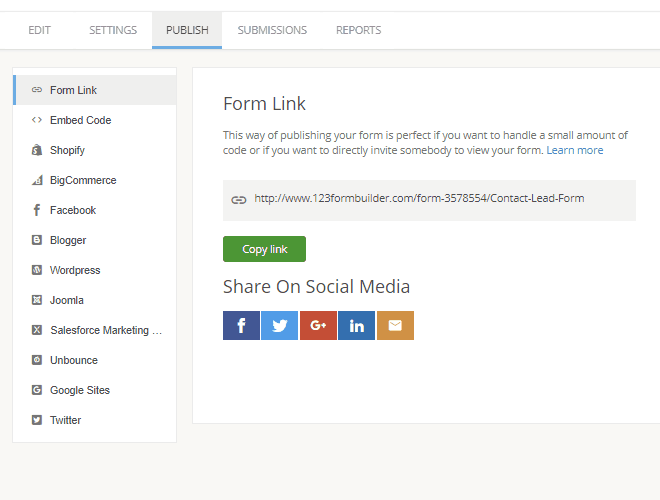 Collect & manage data
In addition to notification emails, the dog registration form submissions will be waiting for you in a secure database accessible from your account. View and export the data anytime; formats include Excel, CSV, PDF as well as charts and graphs. Furthermore, you can collect fees or automate data management by integrating your form with apps such as PayPal, Authorize.Net, Dropbox, Google Drive, and Constant Contact.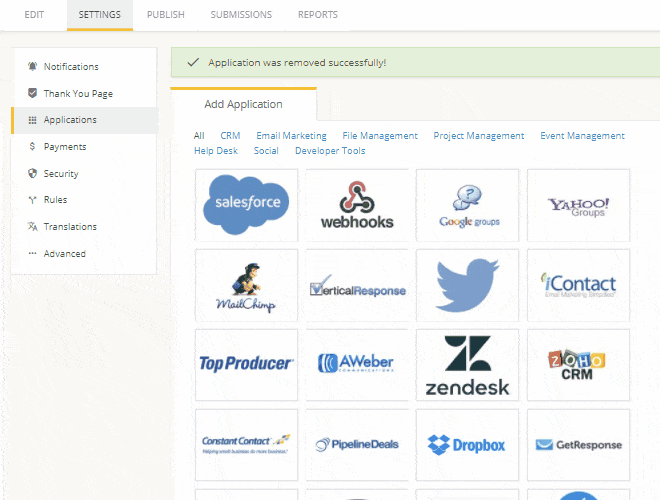 Optimize your flow
Whether you're one residential community or an entire town, a web-based dog registration form will streamline your procedures. In particular, an online form can be accessed online, on-demand, eliminating the delay of having to request a form and then send it back. Furthermore, online forms put an end to tedious data entry once and for all: just download the records to CSV and import into your computer system.