Club Membership Form
Use this club membership form template in your organization, tune it up as needed and publish it anywhere on the Web. And people will be able to fill in this club membership form within minutes.
Customize template
Attract new people with the same hobbies with an online club membership form. Start from this ready-to-go form example that quickly gathers member applications. Naturally, we've equipped it with links to your membership rules and privacy policy. If necessary, add more fields using our drag and drop editor. Then brand your form by uploading a logo and changing the form colors. Finally, configure a thank you page to redirect your subscribers on.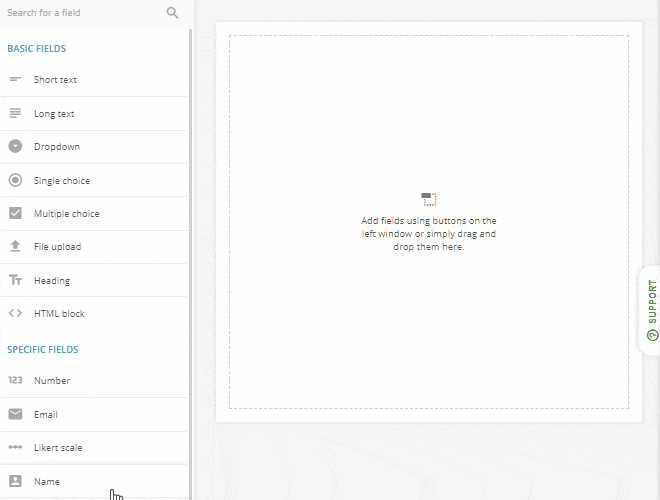 Publish template
This club membership application form can be quickly shared anywhere online with just a copy and paste effort. To specify, you can embed it in a web page's code or hit the social buttons from our platform to post it on a social media page. And if you use email lists, send the form link in a message. With mobile-friendly design, our form is bound to bring you new applicants at the speed of light.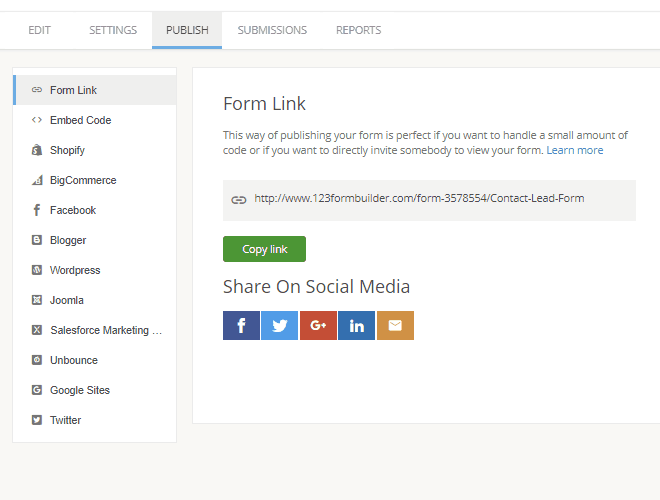 Collect & manage data
A secure SSL connection sends club membership requests directly in the database attached to the form. Manage it from our dashboard or download all the submissions in Excel, CSV or PDF format. In addition, due to our multiple integrations, you'll be able to sync your club membership form with leading file management or CRM systems.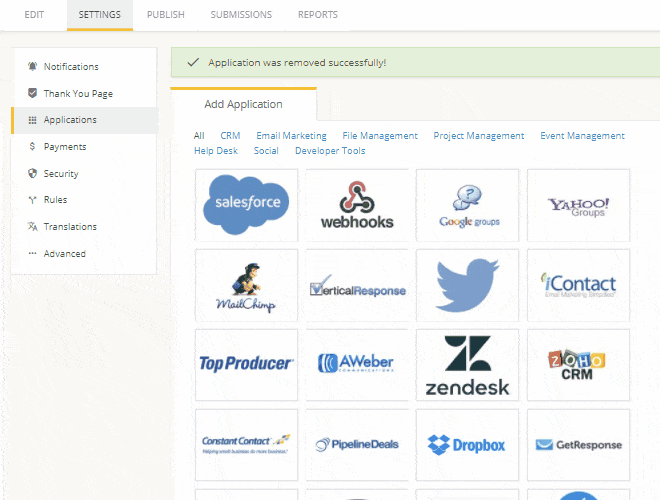 Optimize your flow
Encourage faster adherence to your group with a friendly online club membership application. Mother Earth will surely be grateful if you stop using paper forms, we know that! Plus, with the ability to receive instant email or SMS notifications, you'll be on top of your latest membership applications. All you need to do is create an account on 123FormBuilder and use this fully customizable template. And web forms don't stop at collecting data, they help you do so much more!