Change Request Form
Optimize your project management procedures with this free change request form that will help your team handle unplanned project changes.
Customize template
Unplanned changes occur all the time in every project. Manage them efficiently online with the help of this ready-to-go template. Modify the change request sample in any way you want without bothering your developer: upload a logo, edit field labels and drag & drop additional fields if needed. Establish multiple email recipients to have your team work together on change approvals.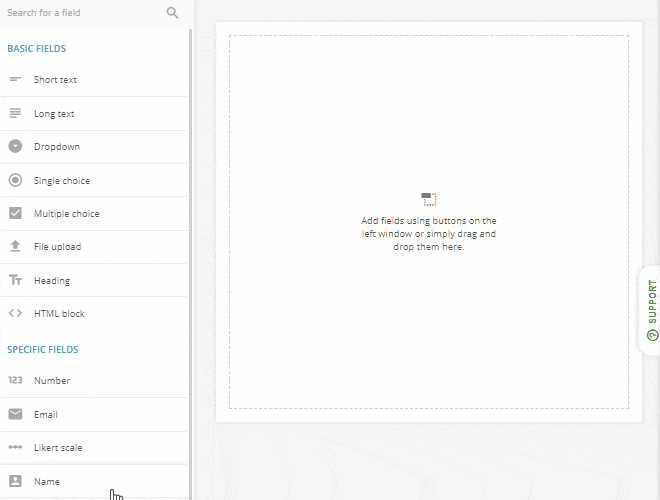 Publish template
Get responses the way your team prefers by sending the change request form through email or making it available on your internal network. Our publishing options require no other effort than a simple copy and paste. And participants can complete the form entirely over their tablet or smartphone.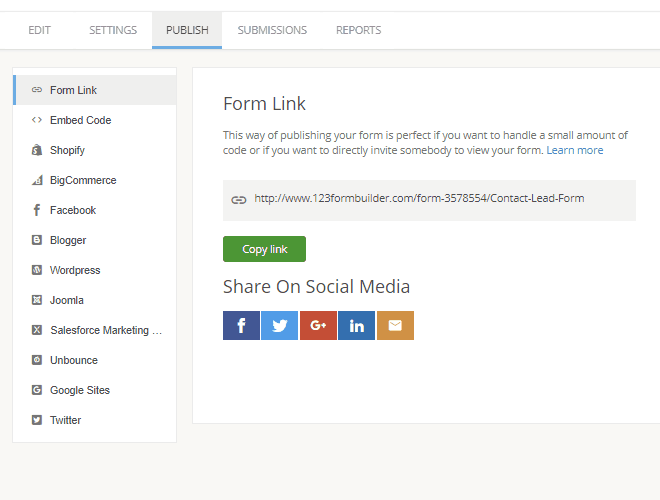 Collect & manage data
Capture change request details over a secure SSL connection and manage all entries in a dedicated database this form comes with. Export your entries in CSV, PDF and Excel or connect your digital form with the third-party apps you use, such as Google Drive, Smartsheet or Evernote. You can also build reports on the change control process with widgets and graphs.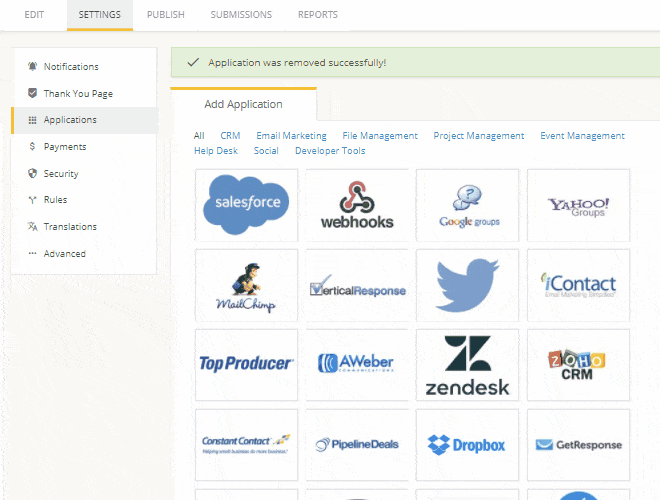 Optimize your flow
Project management doesn't need to be a hassle. Allow the project owner, the sponsor or any other people involved to easily submit modification requests. Automate the approval/rejection process with this online change request form. Then you can make informed decisions on the necessary corrective actions and defect repairs.