Brand Ambassador Application Form
Receive applications from people who want to apply as brand ambassadors for your company. The form template is so easy to modify and use with 123 Form Builder that you don't need any coding skills.
Customize template
Edit this brand ambassador application form template in any way you see fit with the drag-and-drop editor on the 123FormBuilder platform. Add the fields that you neeed, customize them, add your own colors and text. It's that simple.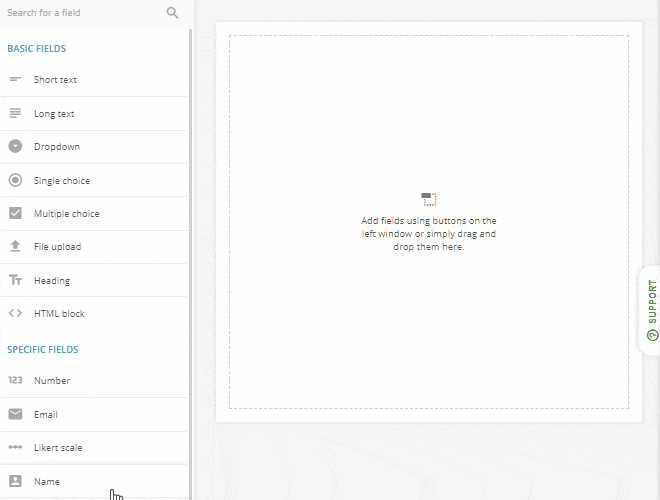 Publish template
This brand ambassador application form template works on any device resolution and can be published anywhere online. Just select the publishing method that you want and the 123FormBuilder platform will generate the code for you. After that, you can publish the brand ambassador application form with copy & paste.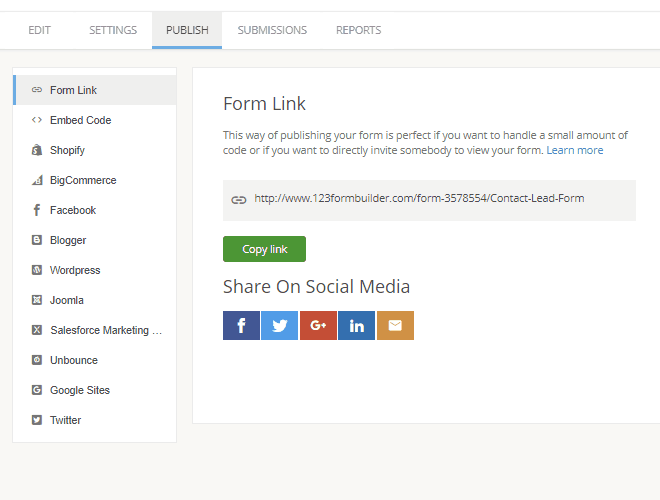 Collect & manage data
Whenever someone will apply for a brand ambassador, you will be notified by email, but you can also check the application in your form's submissions table. There, you have full control of your data. So, who is going to be the next brand ambassador?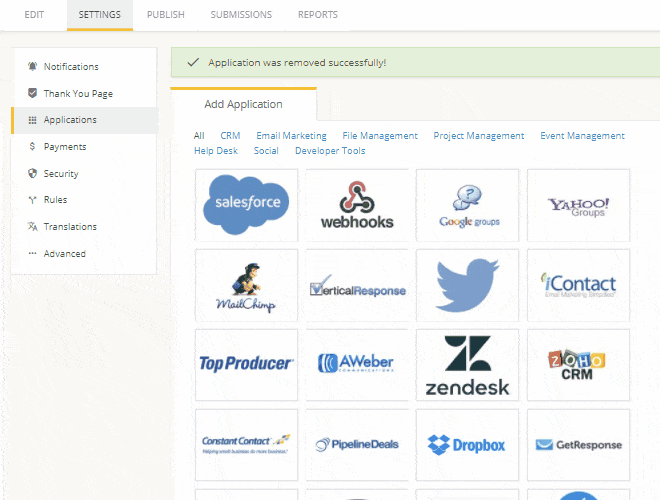 Optimize your flow
Acquiring brand ambassadors for your company is a cost-effective marketing strategy. The more people outside of your organization spread the news of your brand, the better for your PR and sales. And with this sample brand ambassador application form by 123FormBuilder, you can easily sign up new brand ambassadors directly from your website.