Create reservations directly from your website. No coding needed.
Customize template
This is a simple booking form that you can use to create reservations. We offer form templates for any kind of booking you may need. To customize this online booking form sample, all you need is a 123FormBuilder account. You can drag & drop fields in the layout, customize email notifications, sync your booking data with other platforms, and this is just to name a few of the key features that 123FormBuilder provides.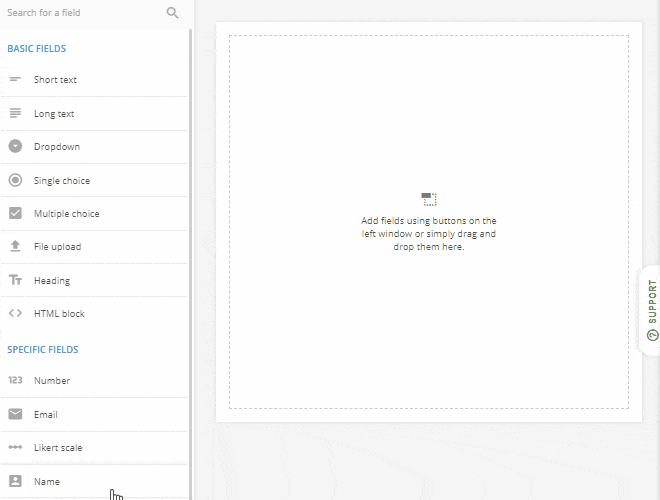 Publish template
Publishing this booking form is as simple as 1-2-3. We offer a variety of publishing options to choose from, all of which require a simple copy & paste from your side. Once you have finished editing the booking form, you can publish it on any website or social media platform. And your customers may fill in the booking form directly from their phones.
Collect & manage data
You can easily manage all of your bookings in the data table that this booking form comes with. From there, you can edit bookings and even export them to your laptop or desktop. We even offer the option to print all of your bookings directly from 123FormBuilder.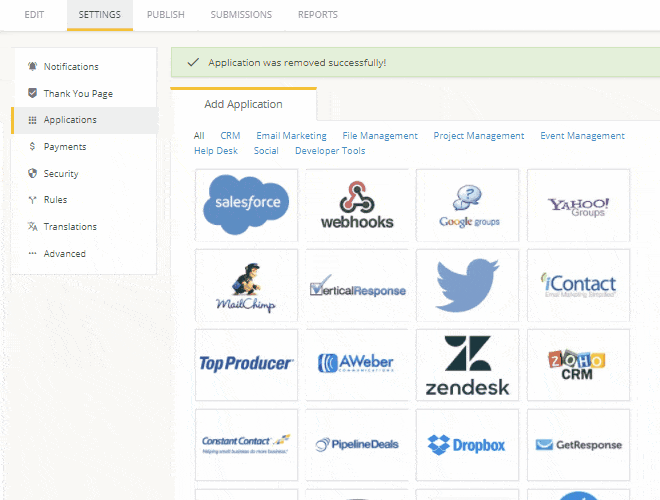 Optimize your flow
Online bookings have never been more simple to process. You can add all of the needed information, pictures and maps to the booking form, and it makes it much easier for your form users to book. Relieve yourself from the stress of creating a functional booking form by your own. Get started with this booking form template by 123FormBuilder. It's free!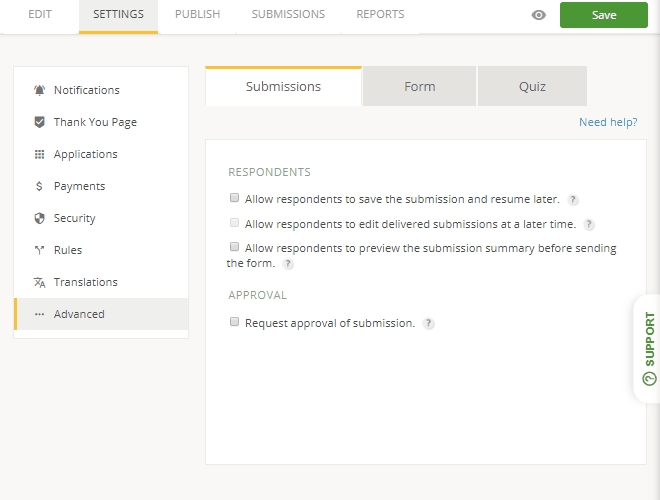 Other ready to use form templates
Browse through our 600+ web form templates and select the one that you need.