Background Check Authorization Form
Add this background check authorization form template to your website with 123 Form Builder. Edit the template with simple drag & drop, no coding skills needed.
Customize template
Background checks are serious, and conducting them is important to keep your business safe. Help ensure that your background checks run smoothly by using our free background check authorization form template. Collect name, former names, address, driver's license and signatures from people to authorize a background check. Add any other information you need to process background checks and ensure that the people you hire or rent to are trustworthy. Customize the look and feel of your forms by choosing one of our pre-designed themes, or use your own CSS. Don't worry, you don't have to write any code to use our template!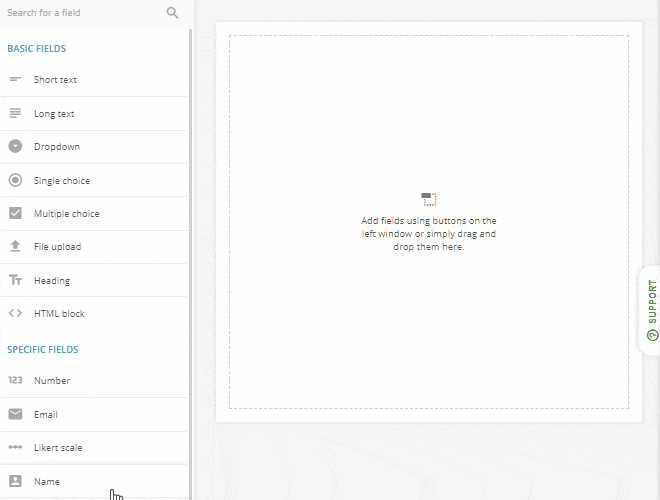 Publish template
Make it easy for people to fill out your background check authorization form. Publish the form to a secure link and send it out by email or social media. Or connect the form with an existing website publishing tool such as Blogger, Joomla or WordPress. No matter where you need to publish the form, it's simple to do so. Best of all, mobile-friendly background check authorization forms are easy for people to fill out from anywhere, on any device, when it's convenient for them.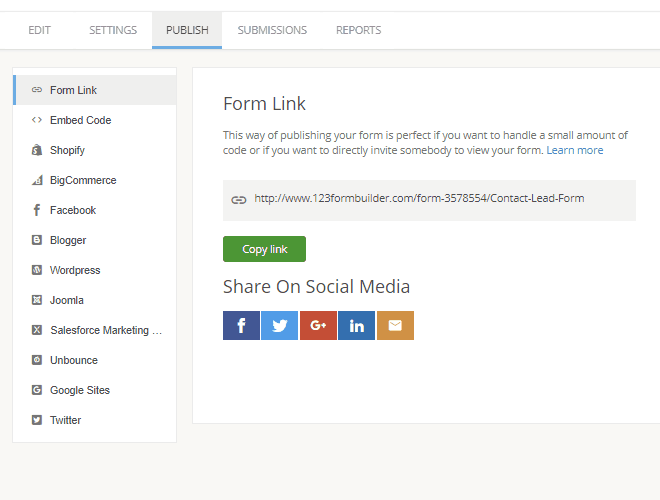 Collect & manage data
Gather background check authorization data in a dashboard where you can create visual reports or export info to Excel, CSV or PDF files for easy follow-up. To further streamline operations, connect your background check authorization template form to other systems that you use, such as Egnyte, Google Drive and more. When your background check data is in the right place, you can rest easy knowing that you are hiring or renting to the safest people you can find.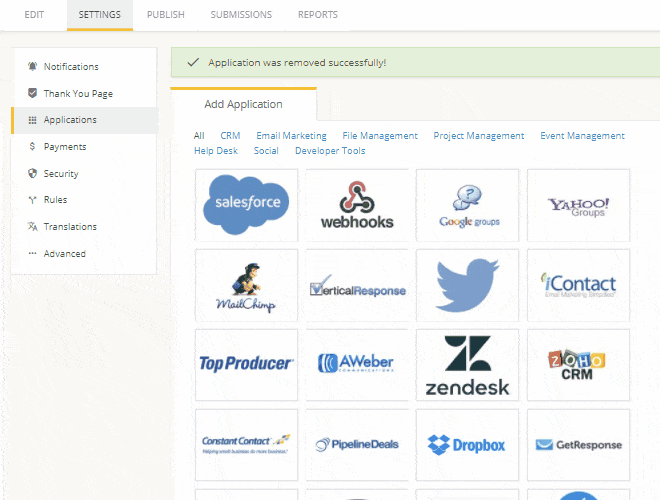 Optimize your flow
There's no longer any need to use paper forms for background check authorization. Take your operations into the digital world and get instant SMS or email alerts when background check authorization forms are submitted. This way, you can immediately begin the background check process and keep your business safe.