Media Release Form
Add this media release form template to your website with 123 Form Builder. Edit the template with simple drag & drop, no coding skills needed.
Customize template
When you're planning an event, the last thing you need is to struggle with putting together an online photo and video release form from scratch. Start with this media release template from 123FormBuilder and personalize it with your own logo and the colors of your choice. Need to adjust the information you're collecting? Simply drag and drop any other fields you need!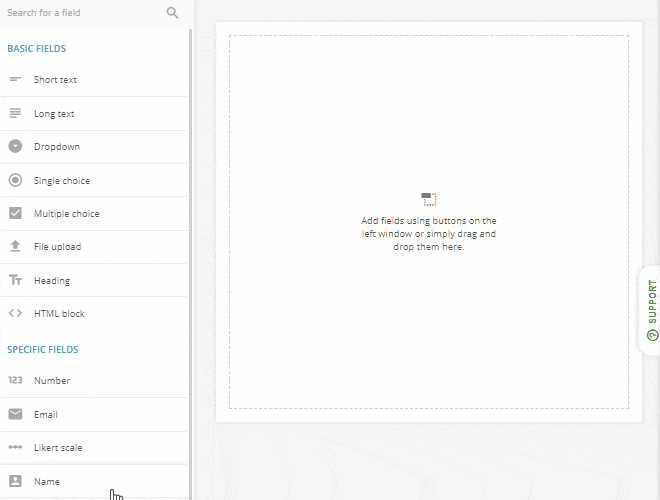 Publish template
Every web form made by 123FormBuilder is mobile responsive. That's crucial if you're planning to have event attendees complete the filming consent form on a tablet as they enter! Or maybe you're distributing a video production release form in advance by email or on social media. Copy, paste, publish, perform!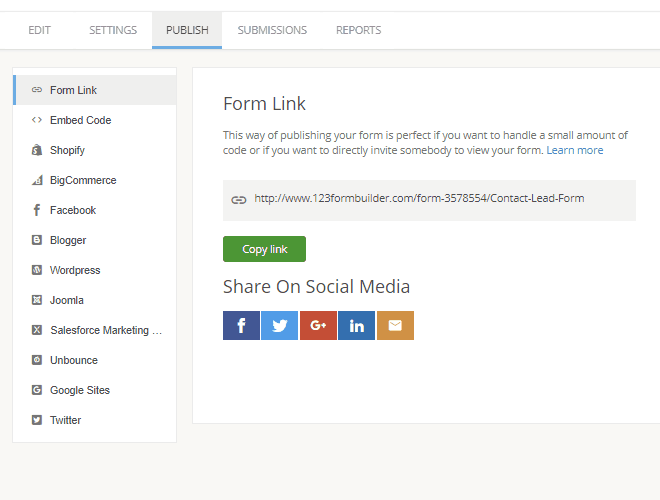 Collect & manage data
Collect picture release form submissions over a secure SSL connection and manage them dedicated database. Send your media release form submissions to integrated apps such as Google Drive and Dropbox where you can easily organize your files.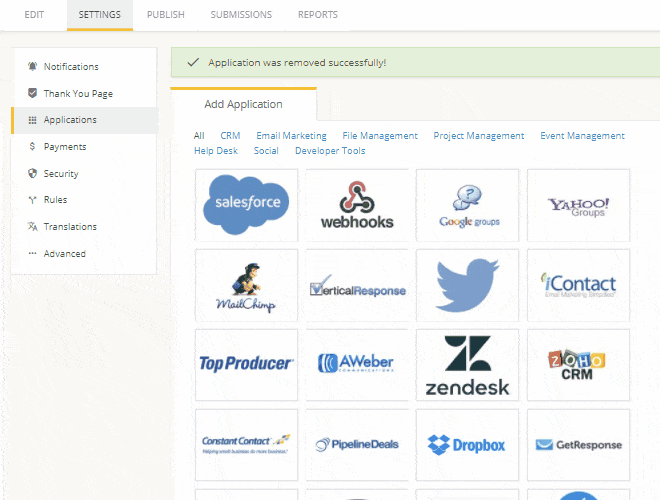 Optimize your flow
Paper forms are a burden you don't need. 123FormBuilder gets you closer to the dream of a paperless office and helps keep all your records in one place. Each time someone completes your online consent form—whether a music release form or photography release form, your team will be notified by email or SMS instantly.