Music Release Form
Add this music release form template to your website with 123 Form Builder. Publish the music release form on any website, share it on Facebook, Twitter or any other channel.
Customize template
A free music release form template? That's music to your ears if you need to obtain permission to use some sweet sounds in a film. Start with the basics, like the composer, musical work, film project and producer info, and customize the form to meet your music release needs. Add single- and multiple choice fields or dropdown menus, plus modify the look and feel of the form to match your visual preferences. All without writing any code!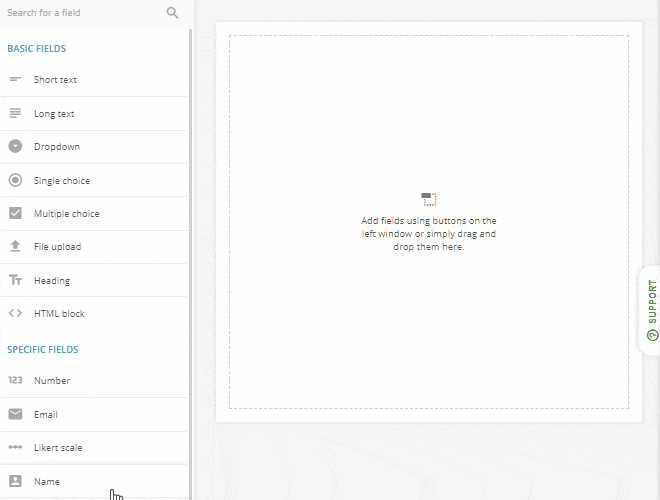 Publish template
Publish a music release request form to your website with a simple embedding option that requires just a copy and paste. Or share the music release form as a link on email or social media. Simplifying the release request process increases the likelihood that people will go through the proper channels to obtain permission to use your music in their projects. Connect with a website publishing platform and create mobile-friendly forms so it's as easy as possible to submit a request.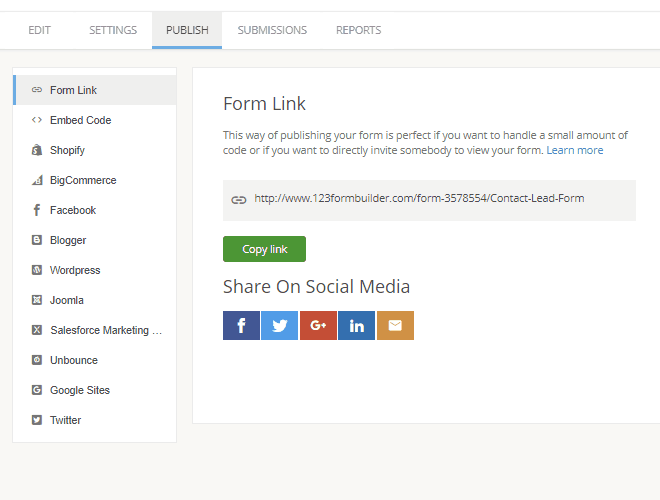 Collect & manage data
Gather music release requests in a secure database that you can easily manage from your 123FormBuilder account. Alternatively, export data to Excel, CSV or PDF files. Or connect with other web apps you use. No matter how you choose to manage your music release requests, a form template and our secure website can make the whole process easier so you can stay focused on writing more great songs.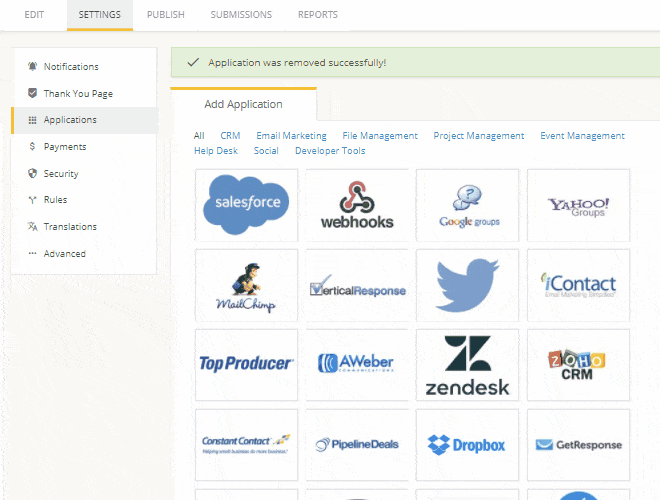 Optimize your flow
Find out right away when you get new music release requests by setting up simple email or text alerts. When you have the right workflow in place, managing music requests really strikes the right note—and doesn't get your music production process off tempo. All you need to do to get started is create a 123FormBuilder account, then copy this music release form and personalize it as you see fit.