Product Registration Form
This is a product registration form template that you may add to your website. Vendors may use the form to register their products in a quick and easy way.
Customize template
Ditch the postcards and enroll items online with this product registration form template. This form is easy for almost anyone to configure, regardless of technical know-how. First, drag and drop fields such as text boxes, dropdowns and contact information; then select fonts, colors and images to put the design on brand. Finally, configure notifications to send a confirmation to the customer as well as a registration record to your sales and service departments.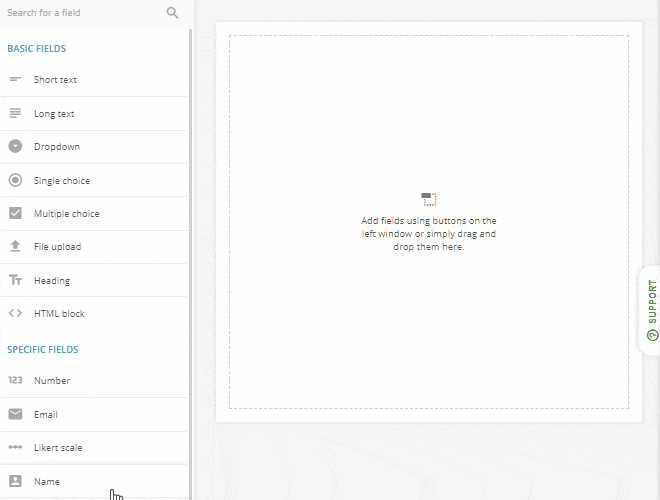 Publish template
You can make your product registration form conveniently available just about anywhere online. To make it a part of your own website, for example, you need only copy and paste the provided embed link into a web page. Additionally, the form works as an independent page which you can share directly via email, social media or chat. Ever-versatile, the mobile responsive design allows the layout to flex according to the size of device used.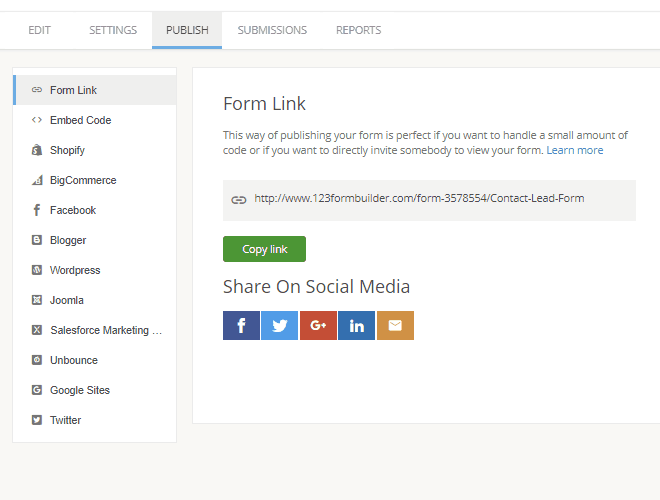 Collect & manage data
As soon as you begin collecting submissions via your product registration form, you'll discover a robust record-keeping system within your 123FormBuilder account. You can work with these records in your account or export to a computer as an Excel, CSV or PDF file. For an even more powerful data management, try integrating your form with supported third-party apps, including Dropbox, Salesforce and Constant Contact.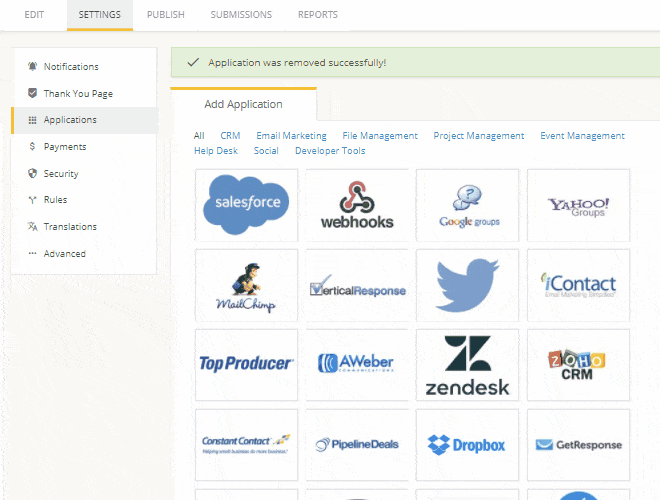 Optimize your flow
Whether used for warranties, product updates, support or good-old marketing, going from paper to online forms is a major upgrade to the post-purchase experience. Thanks to the database attached to your online product registration form, customer purchase records will stay up-to-date and accessible across departments. Furthermore, the autoresponder provides the customer with a digital record of the registration. Perhaps best of all, the move to web forms signals the end of tedious, error-prone data entry.