Video Request Form
Add this video request form template to your website with 123 Form Builder. Edit the template with simple drag & drop, no coding skills needed.
Customize template
Need a better way to organize your film project pipeline? Look no further than this video request form template. Anyone, regardless of technical level, can personalize the form's design and content. Take your pick of dropdowns, radio buttons, file uploads, signatures and much more. Then set up notifications so that key members of your video production team are alerted to new projects.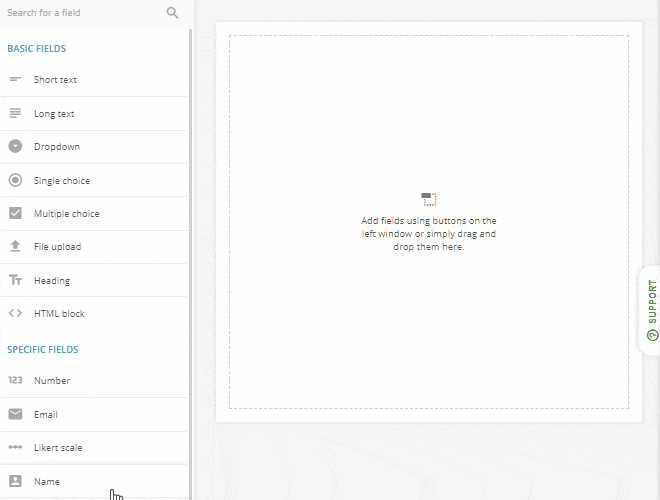 Publish template
Start accepting online video proposals right away! Just copy and paste your video request form embed link into a page of your website. If you prefer, you can also share the link directly to email or as a social media post. Clients will appreciate the form's mobile responsive design, which automatically rearranges the form layout according to the type of device the visitor is using.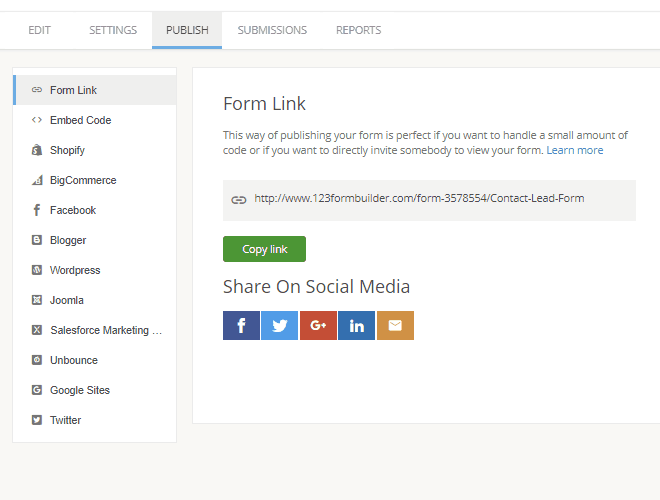 Collect & manage data
Your video request form is not merely a way to transmit orders electronically. With it you get a dedicated database that stores all your projects in one place for you and your team to access. 123FormBuider can become your project management tool, or you can continue to manage your workflow in your own software—just export the submissions to Excel, CSV or PDF. Another option is to connect apps such as Dropbox, Google Drive and Smartsheet and have your video request form submissions automatically exported to your video proposal form.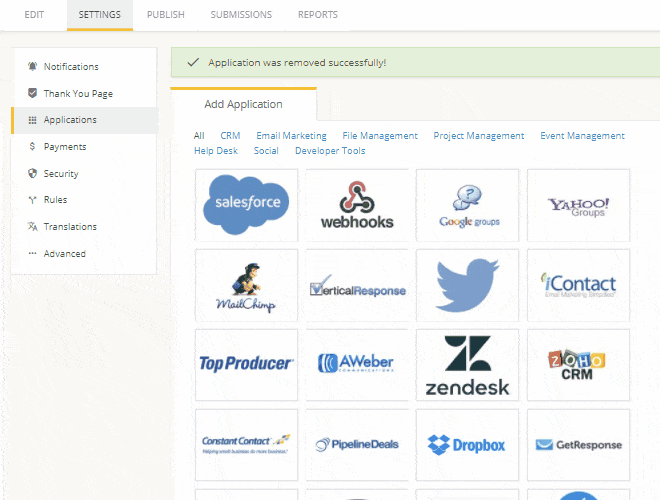 Optimize your flow
One of the biggest challenges of providing video and other creative services is getting the necessary input from clients. Does it ever feel like mind-reading? Once you implement a video request form on your website, clairvoyance will become optional! Simply ask clients to use your form. The form will help them structure their requests, which helps you ensure accurate price quotes and produce results that meet expectations.