Proposal Form
You can use this online proposal form template any way you want in your organization. Get this proposal form template by pressing the button below.
Customize template
This free proposal template is ready for you to customize so you can guide prospects on how to write a proposal that eventually becomes a successful partnership. Starting from the project proposal example above, you can add new form fields and make the design yours with no need for coding skills. Include a captcha if you don't want bids from spambots!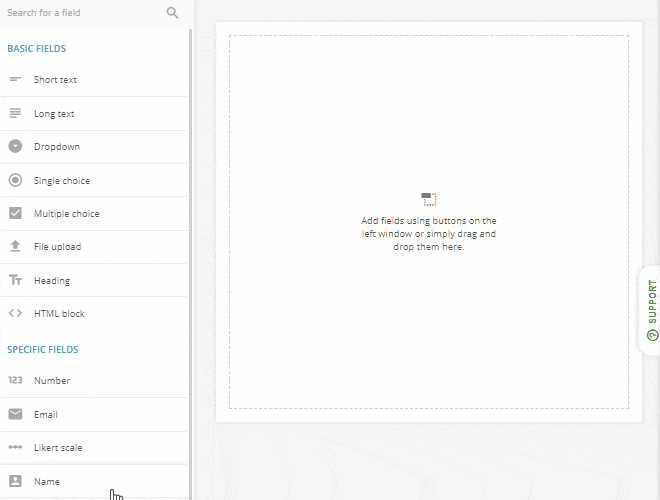 Publish template
Once you've drag-and-dropped your way to request for proposal (RFP) form that meets your needs, it's easy to share by email or social or embed on your website. Just copy and paste and wait to receive your first business proposal of many. The forms you make in 123FormBuilder are mobile-responsive, too!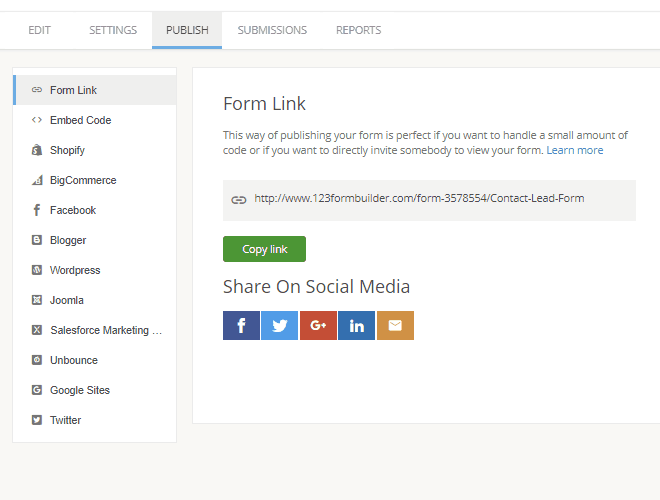 Collect & manage data
For any contract proposal, confidentiality is essential. Put your mind at ease knowing submissions to 123FormBuilder forms are stored in a secure database. You can also export submissions to CSV, PDF, and Excel. Work even smarter by connecting your work proposal form with third-party apps such as Google Drive, Dropbox, and SalesForce.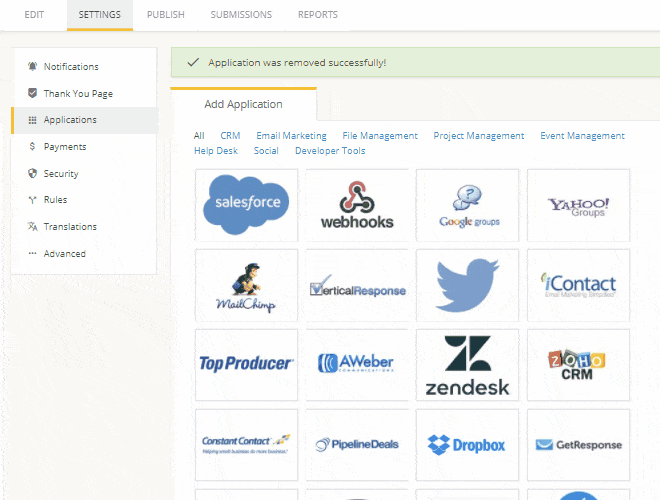 Optimize your flow
In a competitive marketplace, opportunity often goes to those who react the quickest. Configure your job proposal template to email and text key people upon every submission. Streamline proposal writing and win more accounts with 123FormBuilder.