Register suppliers to your business easily with this online form template. No coding required.
Customize template
Customize this vendor registration form sample with the drag & drop simplicity, custom email notifications, and other powerful features. You can change error messages and build custom field validations.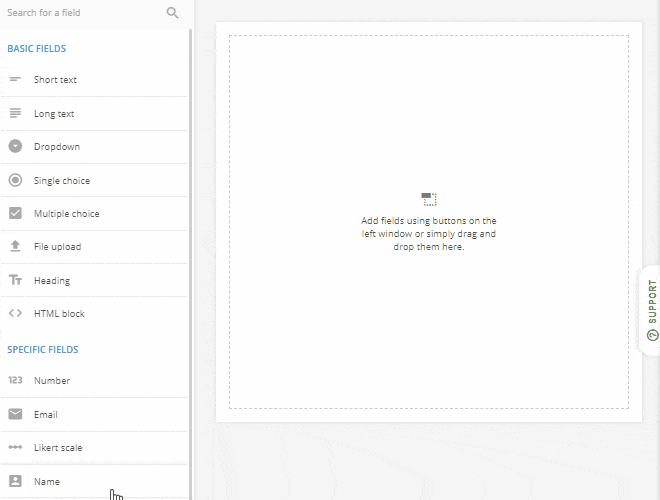 Publish template
Publish the vendor registration form on any online platform by selecting one of 123FormBuilder available publishing options. This vendor registration form template is compatible with any website and doesn't require extra coding to have it work on mobile - it's already mobile-responsive.
Collect & manage data
Collect vendor information in a dedicated data table that this form comes with, where you can manage your entries and export them to your laptop or desktop device. And if you enable 123FormBuilder's SMS notifications option, you will receive a message on your phone each time a new vendor has been registered on the form.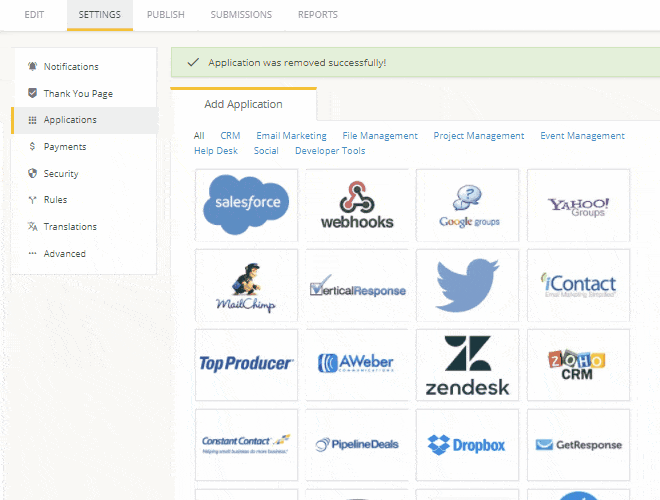 Optimize your flow
This online vendor registration form template is easy to use and manage. It simplifies the process of registering vendors to your company, and you can concentrate your work on other things. You can even enable an approval system on the form that lets you approve or reject incoming vendor requests.