Vehicle Registration Form
Add this vehicle registration form template to your website with 123 Form Builder. Edit the template with simple drag & drop, no coding skills needed.
Customize template
If you are in the car industry, you could certainly benefit from automating your vehicle registrations. Our ready-made vehicle registration form template allows the collection of various information about the respondent and car details. We also offer the flexibility of conditional logic that will show or hide certain fields based on respondent selection, the ability to add multiple email recipients or changing the color scheme, and much more.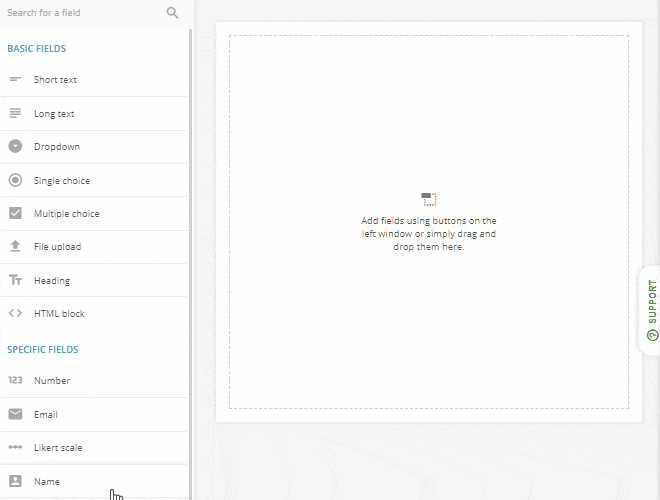 Publish template
Whenever a vehicle needs listing, send this registration form link on email. Our publishing options also allow you to embed the form on a dedicated web page on your company's website or even on social platforms. No extra coding is necessary to have it work on mobile devices, all our forms are really adaptable!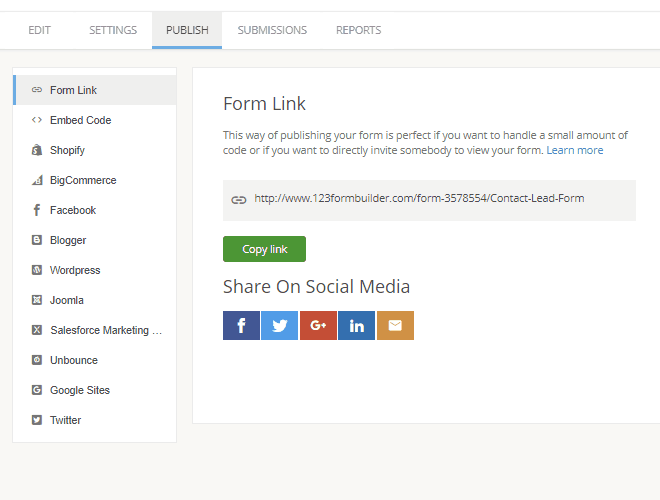 Collect & manage data
Vehicle make and model, as well as all other information about the car and the owner get stored in a database that joins the form. Editing entries is doable from the 123FormBuilder platform or on your computer after downloading the data table file. You can even synchronize your vehicle registration form data with other applications.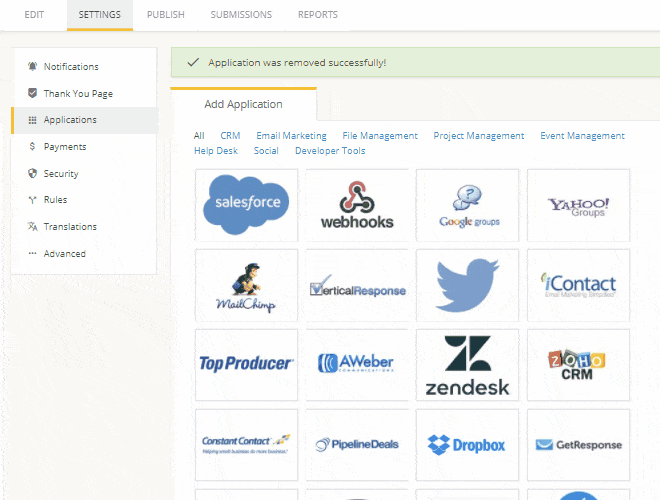 Optimize your flow
Never stress about losing another paper sheet by switching to web forms! Our digitized pre-made car registration form sample will provide you with advanced configuration features and real-time email notifications whenever a submission is acquired through your form.