Universal Medication Form
Share this universal medication form with your patients to improve your medical services, optimize your internal processes and digitize your healthcare business.
Customize template
Consolidate patient data with this universal medication form template. You don't need technical expertise to edit this form and use it in your healthcare practice. Simply drag and drop any form field you need, including checkboxes, text, dropdowns, dates, file uploads and many more. This form can also send customized email notifications to members of your practice.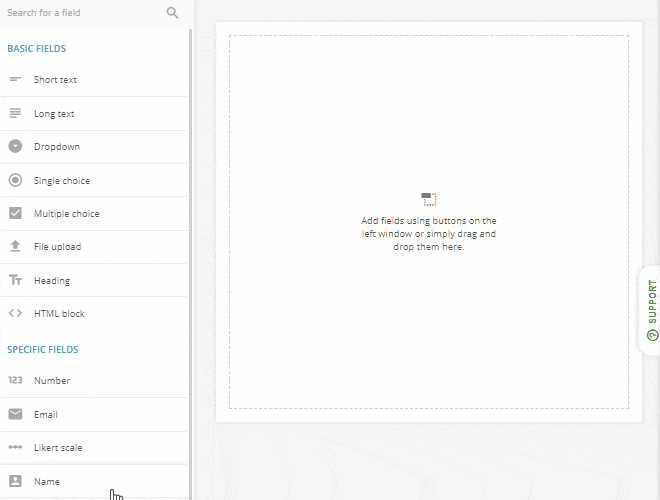 Publish template
This universal medication form will blend flawlessly into any webpage. Simply copy/paste the embed code to build it into the page or create a popup lightbox. Additionally, if you do not place it within a webpage, you can still share the form's standalone URL directly. The form is mobile friendly, so it's even easy to use from the waiting room.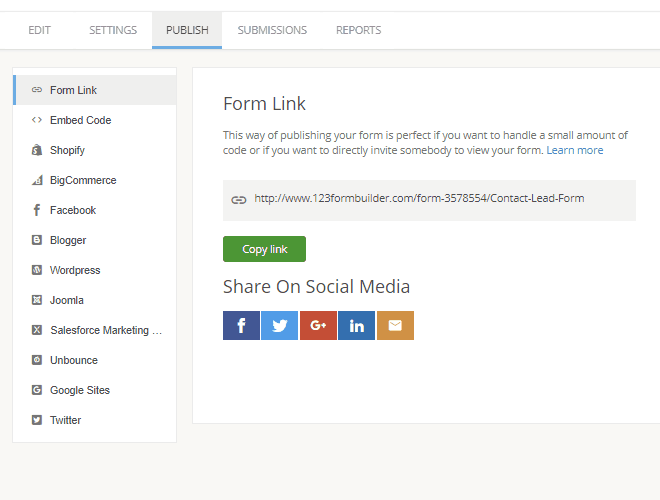 Collect & manage data
All drug records submitted via the universal medication form go into a secure database. The records are easy to work with and can be exported to Excel, CSV and PDF. In addition, you can create insightful charts and graphs using the built-in analytics tools and spot medication trends in the community. Or integrate with third-party platforms for an optimized workflow.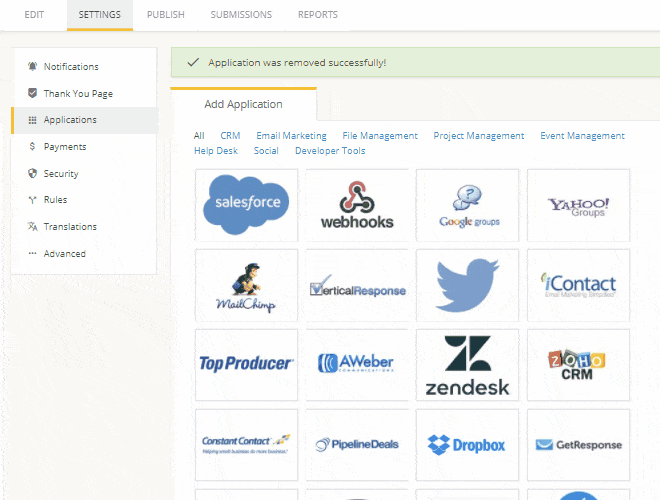 Optimize your flow
When patients see multiple physicians at the same facility, they shouldn't have to repeat the same forms. With a single, online, universal medication form, all members of the practice can be confident that they have the most up-to-date medication list and allergy information. Not only will you reduce your staff's data entry burden, but patients will also receive better care from well-informed doctors.