Travel Booking Form
Use this travel booking form template in your organization, tune it up as needed and publish it anywhere on the Web. And people will be able to fill in this travel booking form within minutes.
Customize template
This travel booking form template lets you edit and publish your own online forms with no need for coding skills. Simply drag and drop any elements you need, including images, text, checkboxes, Likert scales, currency, dates, and so many more. Then set up custom notifications that deliver a receipt to the client and a request to the appropriate agents and booking partners.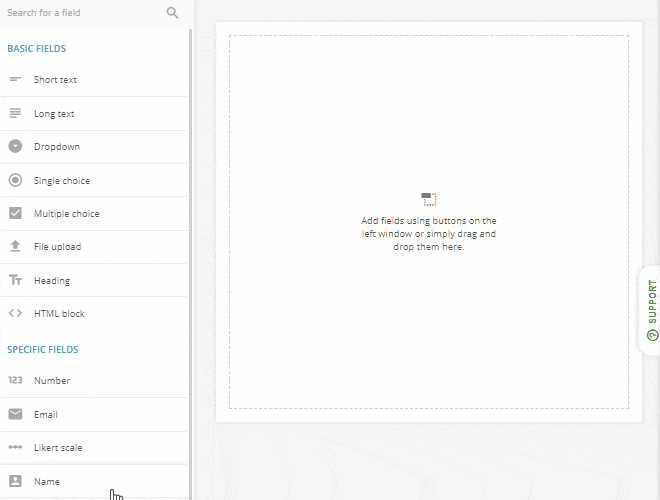 Publish template
This travel booking form will be right at home on your agency website. All you need to do is copy and paste the provided embed into a web page. Any future changes to your form will update automatically! In addition, you can conveniently share a direct link to the form via email or social media. Of course, the form travels with style—its responsive design self-adjusts to display gracefully on smartphones and tablets.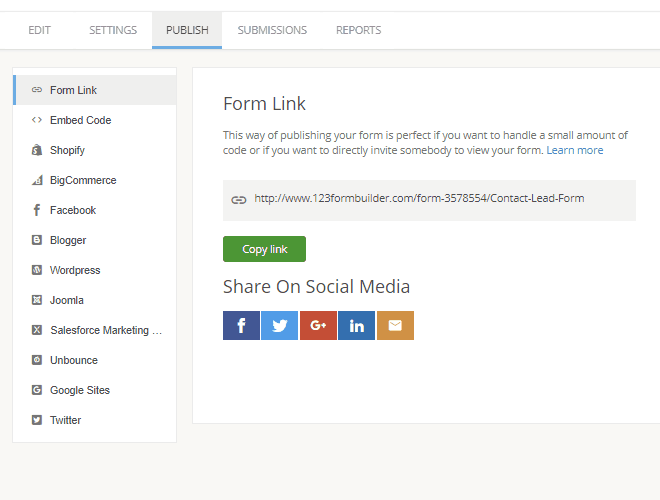 Collect & manage data
Your new travel booking form can also serve as a client directory. Each submission goes into a secure, dedicated database which you view online or export to Excel, CSV or PDF. In addition, you can integrate with apps such as Salesforce and MailChimp to optimize your re-marketing efforts in the future.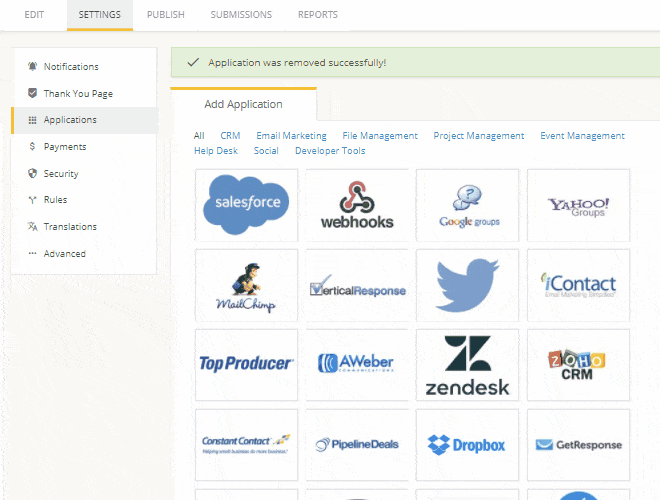 Optimize your flow
Trip planning is made of many decisions and moving parts. However, using an online travel booking form, your very own customers can help you serve them better. Filling out this vacation questionnaire gives clients a chance to think through their wishes in advance of meeting you. That way, you can immediately thrill clients with exciting, on-budget options when they walk in the door.