To Do List Form
This is a generic online form that you can use to add new entries to your To Do list. It's simple to modify and you do not need any programming skills at all.
Customize template
Get a handle on your workload with this to-do list form template. Just a few easy modifications with the drag-and-drop editor and you're ready to assign tasks. If you need to add to the form, you can use dropdowns, checkboxes, text areas, and more. In addition, you can configure email notifications to go to the assignee and optionally to you or any other manager.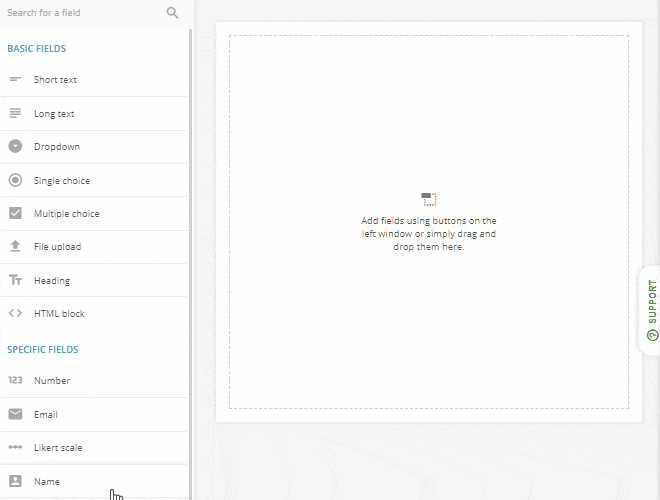 Publish template
Distribute your to-do list online, whether on your website or your company's intranet. All you need to do is copy and paste a piece of code provided in your 123FormBuilder dashboard. You'll also find share buttons that allow you to send form links instantly via email or on social media. What's more, the 100% responsive form layout works just as well on the go as at the home or office: it's optimized to resize itself whenever it's used on a mobile device.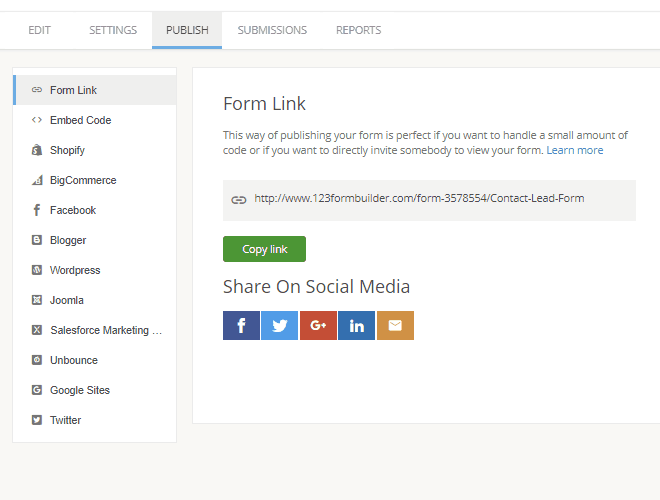 Collect & manage data
In your 123FormBuilder dashboard you'll find records of all assigned tasks in to-do list format. You can create charts and graphs to make sure no one person has too many or too few tasks. Furthermore, you can export everything to Excel, CSV and PDF for use in your own software. 123FormBuider also integrates with many leading cloud services, including Evernote and Google Drive, so you can send tasks directly into these apps with no extra steps.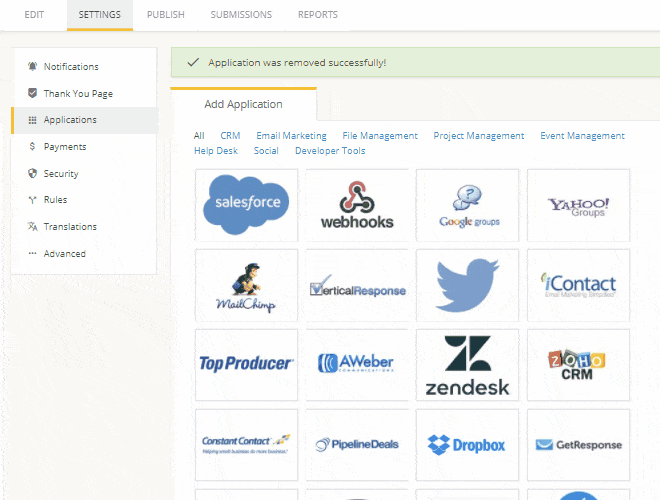 Optimize your flow
Using email, post-its or a whiteboard to track tasks? An online to-do list format is a better way to manage assignments and make sure they get done. Customize the notifications to send real-time SMS or email alerts when a new task is created in the to-do list form. By integrating with productivity apps, everyone can see open assignments and update their status. Never lose sight of what needs to be done!