Motor Vehicle Transfer Form
Add this motor vehicle transfer form template to your website with 123 Form Builder. Edit the template with simple drag & drop, no coding skills needed.
Customize template
Easily transfer automobiles with an online motor vehicle transfer form. Evidently, this template is conceived to include all the basic fields you need, including digital signatures for the previous and new owner. However, you can add more fields or form elements using the drag and drop feature. A lot of form options are actually available so that you can customize the vehicle transfer model without needing technical skills.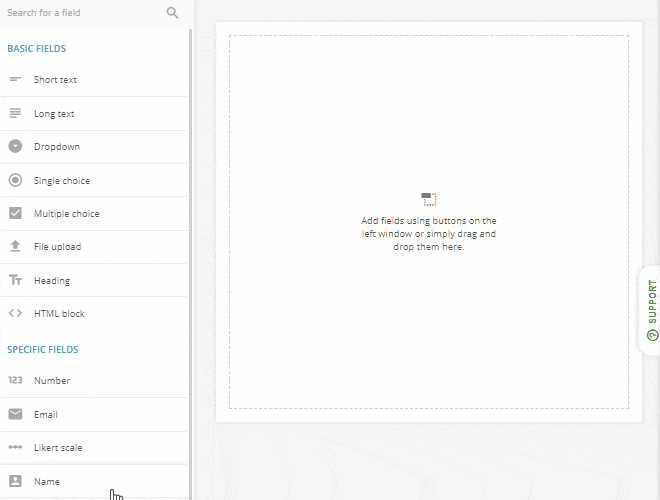 Publish template
When you are satisfied with the content and structure of your motor vehicle transfer form, all you have to do is share it. To this end, no other effort than a copy paste is needed. So post the generated form link in an email message or on any web platform of your choice. Provide users with the form even on a web page, by choosing from our 4 embed methods. Furthermore, due to its mobile responsive design, the form is accessible even to the most mobile car owners out there.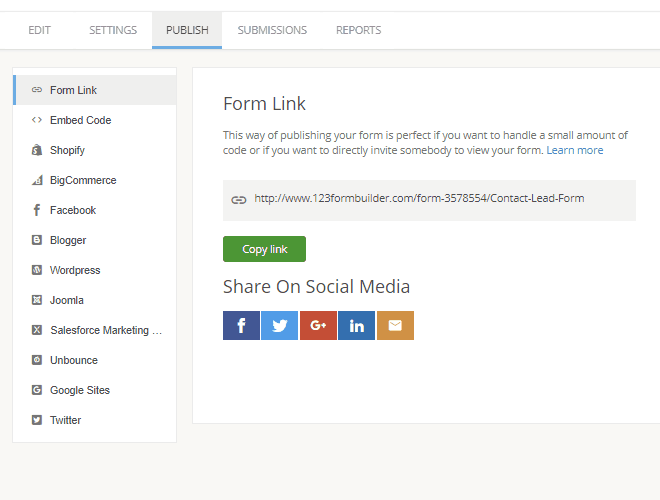 Collect & manage data
All the submissions on your motor vehicle transfer form go straight into a secure database. Our interface is very intuitive and allows you to update and manage data entries with ease. Of course, if you want you can export your data in Excel, CSV or PDF format – it's your choice! In addition to this, we provide many third-party system integrations, so make sure you check out the Settings section of your editor for even better file management.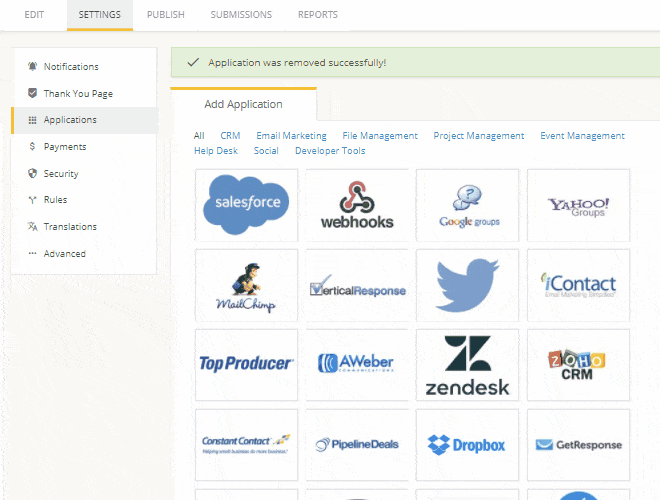 Optimize your flow
Simplify motor vehicle transfers with online forms that save a lot of time and reduce the risk of error. To be more specific, you will receive instant email or SMS notifications each time a vehicle transfer request comes in. So create an account on 123FormBuilder today and start to digitize your workflows!