Tenant Application Form
Add this tenant application form template to your website with 123 Form Builder. Edit the template with simple drag & drop, no coding skills needed.
Customize template
No coding skills? No problem. We provide you with a friendly form editor and a wide range of formatting options to efficiently collect all the necessary applicant and tenancy details. All you need is to create a 123FormBuilder account and customize the above tenant application form sample. Drag & drop additional fields, opt for different colors and set up email notifications.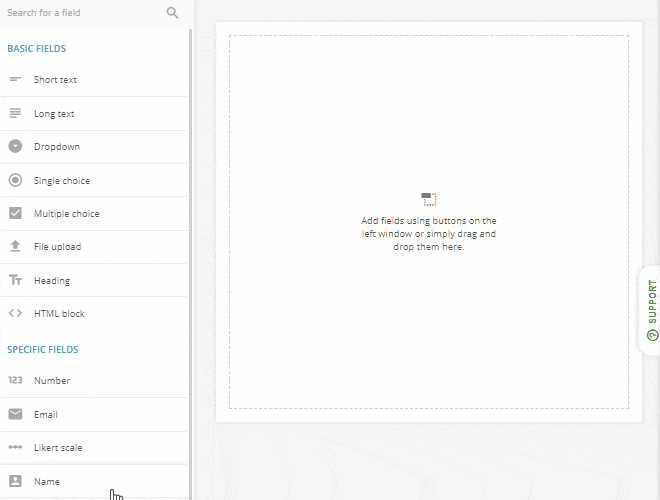 Publish template
There is no effort involved in making your tenant application form available on the web. Embed it on a website using JavaScript, popup boxes or iFrame. Send the form link to an email list or share it on social platforms, if that's where your potential applicants are. All our templates are mobile-friendly.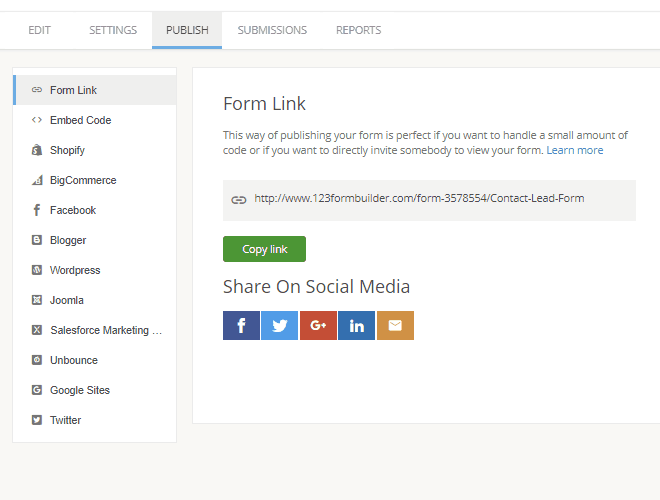 Collect & manage data
Data entries on the tenant application form are acquired over a secure SSL connection and benefit from thorough data protection. Information is easily manageable from the database, which allows you to quickly generate custom reports, that you can further print or export as PDF files. Our form builder also permits data sync with multiple third-party apps.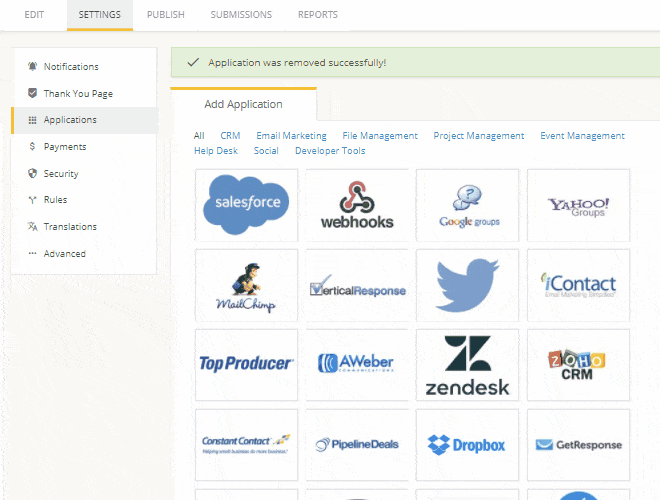 Optimize your flow
The smoothest way to handle rental applications is by using this easy-to-modify template. Don't miss out on the chance of receiving instant notifications whenever rental requests come in. Forget paper forms and enjoy more spare time by creating a 123FormBuilder account today.