Stock Requisition Form
Add this stock requisition form template to your website with 123 Form Builder. Edit the template with simple drag & drop, no coding skills needed.
Customize template
Running low on materials and need to stock up? Customize our stock requisition form template to keep track of items accurately. Start with your company name, requestor, contact info, item ID, UOM and reason for stocking, then add any other fields you need for the items you stock. It's easy to add fields and customize the look and feel of your stock form to meet your needs.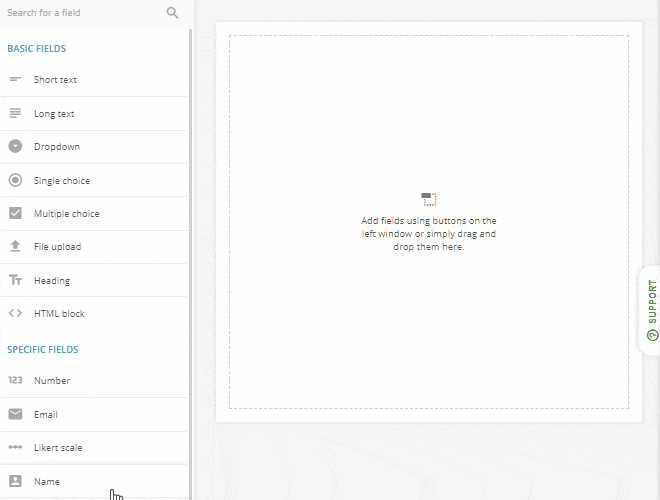 Publish template
Connect your stock requisition form to your website publishing platform to make it easy to add the form to your website, embed the form on a page or send it as a link. No matter how you publish the form, it's quick and easy and doesn't require writing code. All published forms are mobile friendly so employees in warehouses or on the go can request items as needed.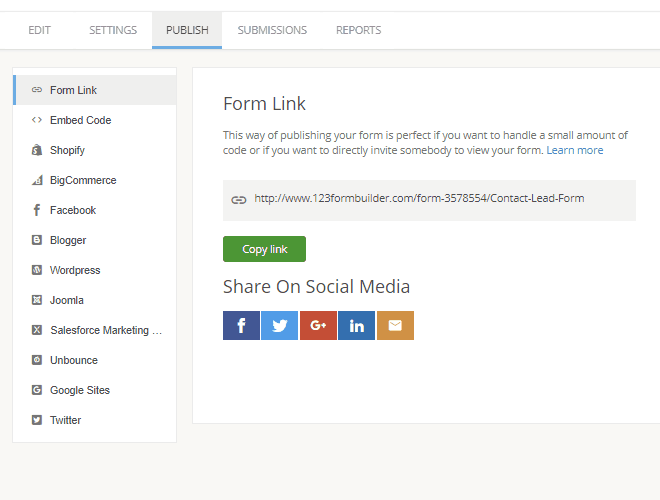 Collect & manage data
Integrating systems helps make the most of your in-stock data. All data is stored securely in an online database, and requests can be exported as CSV, PDF or Excel files if needed. Or, connect your stock requisition form to the other applications that you use. As a result, you'll know what you need and what's been ordered.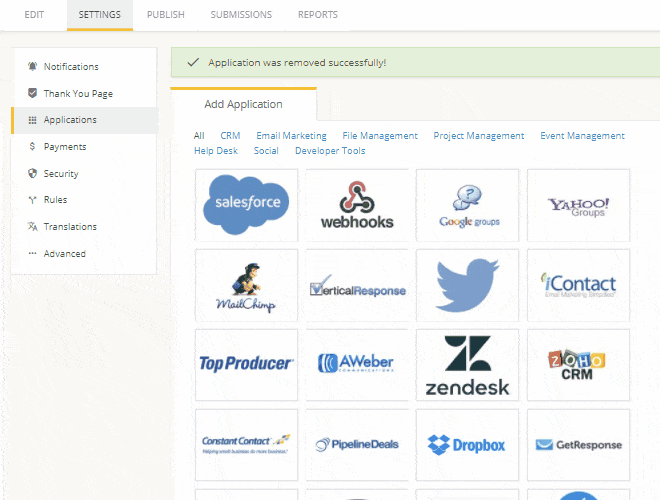 Optimize your flow
Find out right away, by email or text, when a new stock requisition order comes in. This will help you keep tabs on what's needed, what's been ordered and what might be on the way. When you are in tune with your inventory needs, you can ensure that your business runs like clockwork.