Safety Inspection Form
This is an online safety inspection checklist that you can use in your organization when needed. You can modify its contents without code.
Customize template
Customize this safety inspection form template with the drag-and-drop simplicity offered by 123FormBuilder. Form elements include radio buttons, checkboxes, name, email and more. Within minutes, you can edit this safety inspection form with all of your requirements and publish it right away.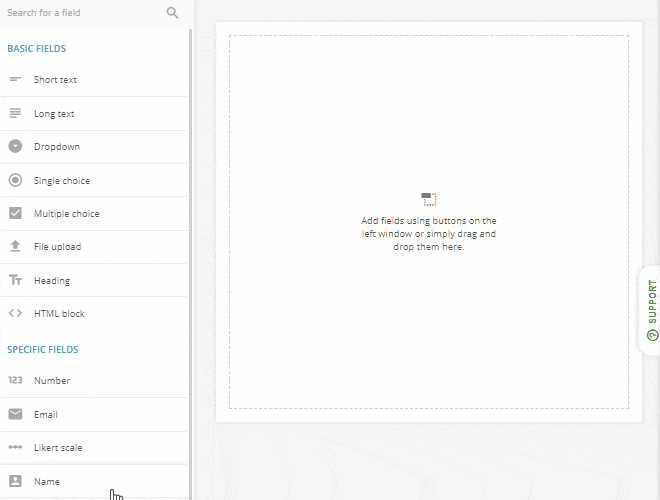 Publish template
You can publish the safety inspection form in a variety of ways, from using its direct link to embedding in on a web page. And you don't need to worry about submitting the safety inspection form on your mobile device, it's already optimized for any screen resolution.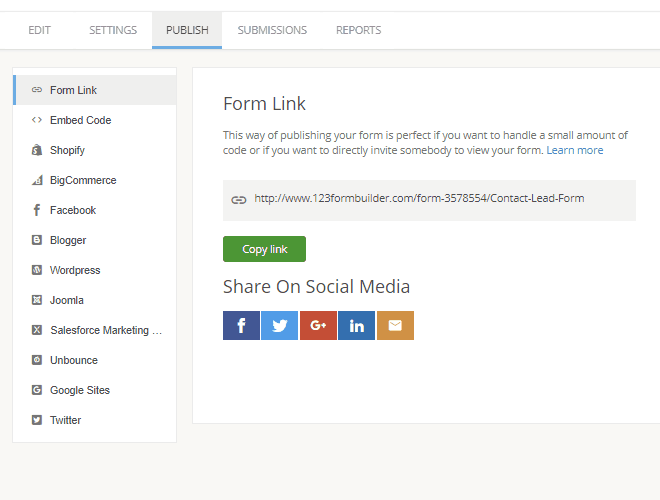 Collect & manage data
Once you or another inspector has finished filling in the safety inspection form, an email notification is sent to your inbox right after submission. Another way to keep track of these submissions is to access the database that comes with the form. There you can manage your records in any way you want.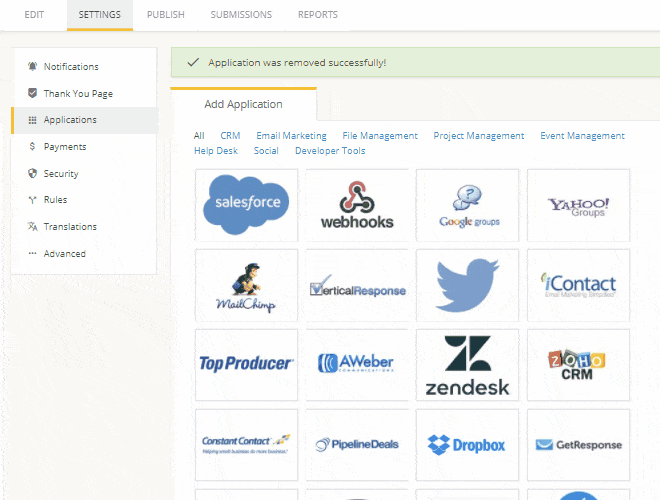 Optimize your flow
Safety inspection checks are essential for maintaining a safe working space. And here's why an online tool can help you complete these checks fast and easy. Get started with 123FormBuilder and this safety inspection checklist form will be available in your account immediately.