Return to Work Form
This Return to Work Form template was created to help you get started with your form quickly and easily.
This web form may be used by a doctor in case of an employee's absence from the organization due to medical reasons. The return to work form will be completed once the patient has been examined and a date has been established regarding his/her return at the office.
Customize template
Here's a concise return to work form that you can personalize to fit your needs. Brand it with your logo, change the overall look and feel, drag and drop additional fields, enable the HIPAA compliance feature and establish multiple email recipients if needed. Do all of this by yourself, our form builder is intuitive and interactive.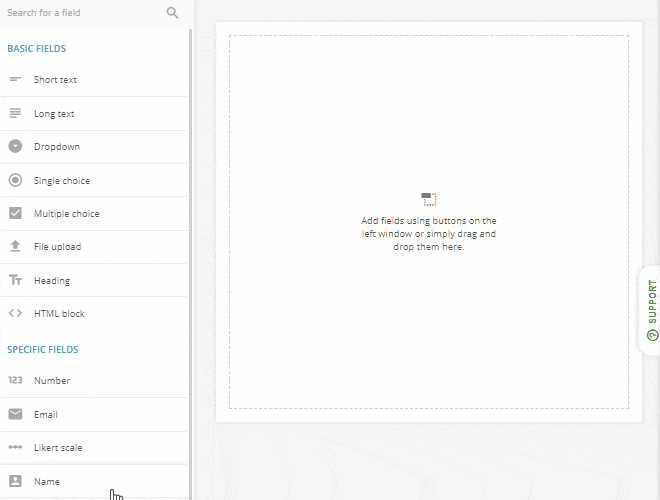 Publish template
After brushing up on your form, share it online with your company's doctor or the employee's doctor. With a simple copy and paste, the form can be embedded on a web page such as an intranet or sent via email or messaging apps. Physicians can complete this return to work form template entirely over the phone.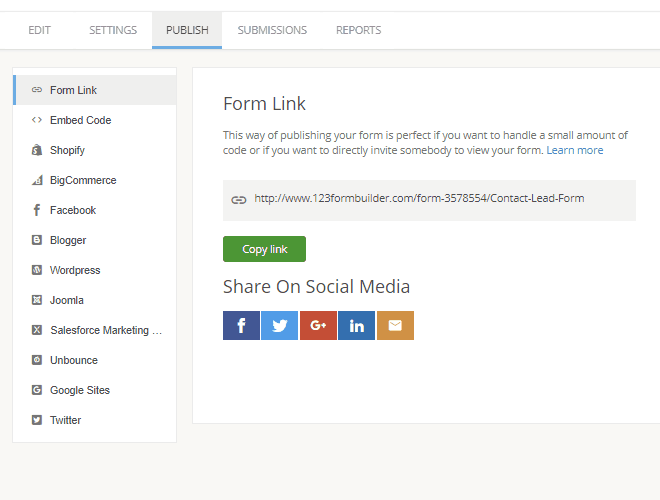 Collect & manage data
Have your HR department easily create a secure database of employees who return from their medical leaves. If you use any other web apps, sync the form data with the one you prefer, due to our multiple integration options. Simply logging into the platform will allow updates to the database, as well as report downloads.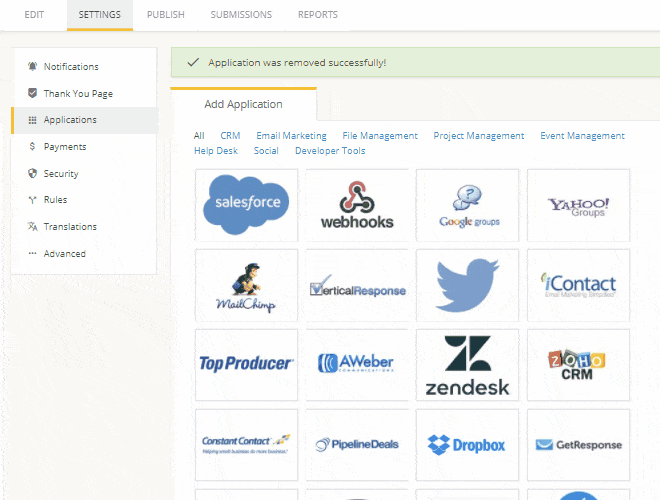 Optimize your flow
Once the employee's physician completes the return to work form, the HR department will receive a message with all the details. Quickly gather patient info with this ready-to-go template to make sure his work limitations right after the medical leave are taken into consideration.