Retreat Evaluation Form
Share this retreat evaluation form model with your guests and analyze their feedback in a professional manner. Modify the template in any way you want, it's code-free.
Customize template
Retreats can be different for everyone. With this in mind, immediately after the experience, it's important to gather feedback from participants in order to shape future retreats. Using this retreat evaluation form template as a starting point, feel free to remove unnecessary fields, drag and drop other field types from the sidebar, change the form design to match your retreat, and much more. No need to worry about not being all that tech-savvy, our forms require no coding skills.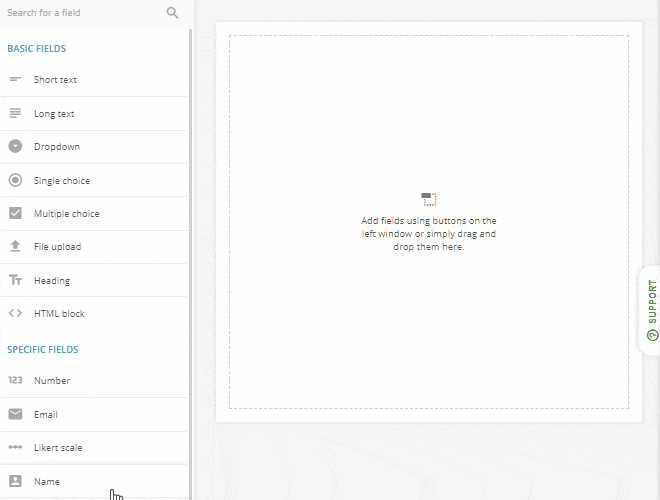 Publish template
Share your retreat evaluation form with your guests with a simple copy and paste. It's all in the little things! Just post the form URL on a social media platform, send it to an email list or embed the generated form code in your webpage. And since your respondents will more likely be on the go, our evaluation forms are mobile friendly, thus encouraging the feedback.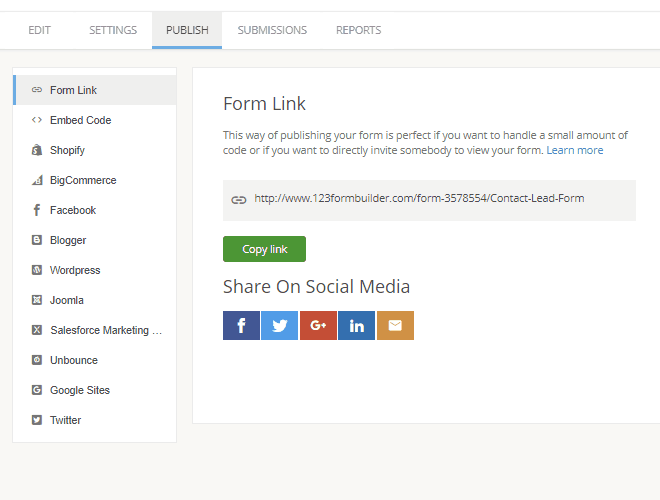 Collect & manage data
Every retreat review find shelter in a secure database that attaches itself to the form. Edit, update, download or print form submissions as you please – it's all there, in our platform! And should you choose to connect your feedback form with other web apps, such as MailChimp, Zoho CRM or Google Drive, make sure you browse through the Applications section of your editor.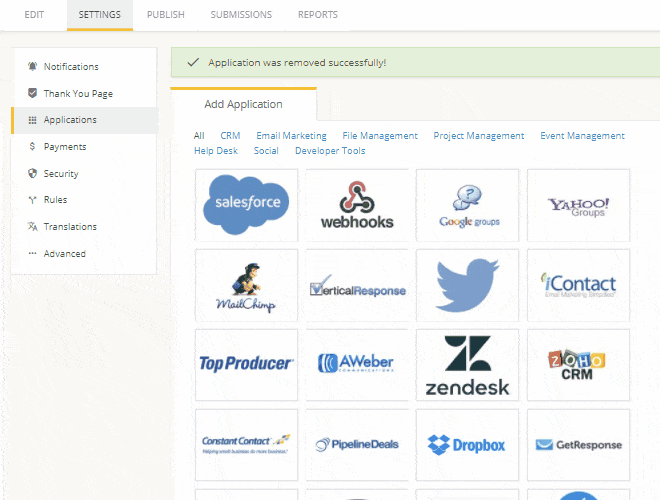 Optimize your flow
With paperless forms you save lots of time. All you need to think about are the right questions to ask your guests. We take care of the rest. Anytime someone submits a review, you will get an instant email or SMS notification. With so many features and functions, no wonder you'll be able to focus more on your activity and less on administrative tasks.