Rate your restaurant with this mobile-friendly online restaurant survey. You can share this restaurant survey from a tablet and generate a report after submit.
Customize template
Customize this restaurant survey with 123FormBuilder that has an intuitive drag-and-drop editor, personalization features such as design configuration and custom email notifications, and mobile-support.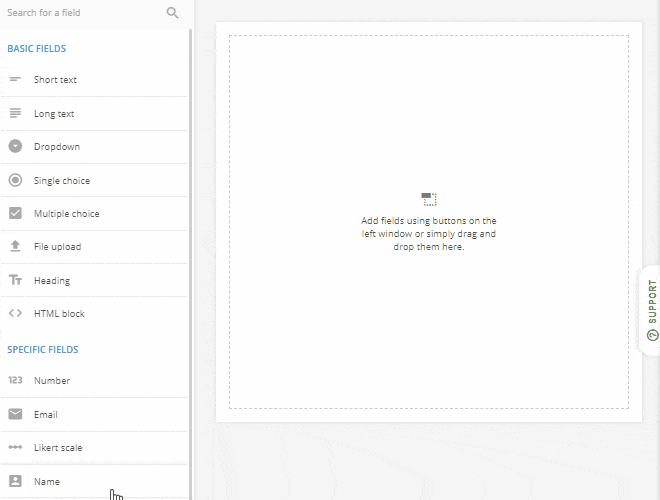 Publish template
Publish this restaurant survey on your website, on social media, or share it on your internal network. And you don't need any programming skills, just copy & paste skills. Your customers may use the survey to rate your services, the food, the drinks, and other.
Collect & manage data
Once you have finished editing and publishing the restaurant survey, it's time for you to collect and manage responses. This is done in the datatable that the survey comes with. Aside from collecting and restoring responses, you can aggregate them in real-time reports that refresh after each new submission.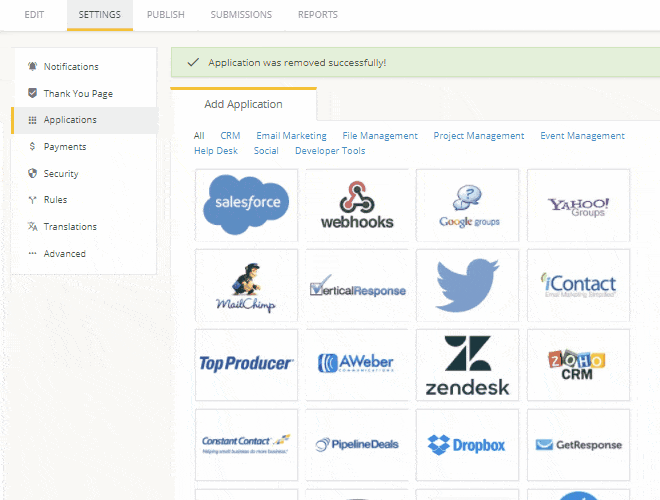 Optimize your flow
With this restaurant survey template, you can engage your customers more easily and you are guaranteed to receive more feedback from them, instead of using a regular survey on paper. In today's modern mobile-dependent world, using online surveys is the way to go for getting high results. Get your copy of the restaurant survey template today.