Refund Request Form
Add this refund request form template to your organization, modify it as you see fit and publish it on your website.
Customize template
Need a better way to handle refunds? Let people request refunds easily with our refund request form template. Start with just the basics, such as order information, the amount paid and refund request type, then add the details you need to confirm that an order is eligible for a refund and to disburse the money. You can even enable customers to upload an image of their receipt. And, great news: you don't need to write any code to customize this refund request form and make it match your organization's branding, even using custom CSS.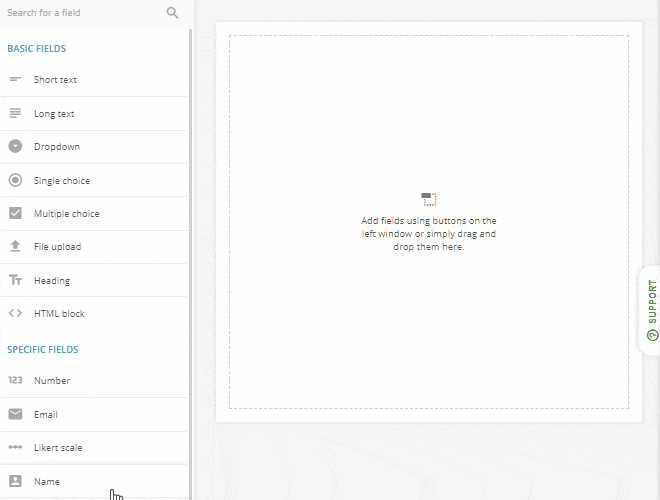 Publish template
It's easy to make refund requests available where needed. Just embed your refund request form to your website, or copy the form link to share by email or social media. Additionally, connect to your web publishing platforms, such as Joomla, Blogger or WordPress, to make sharing even easier. To help you accept refund requests more rapidly, our forms are mobile friendly so your customers can fill them out on the go, with no hassle.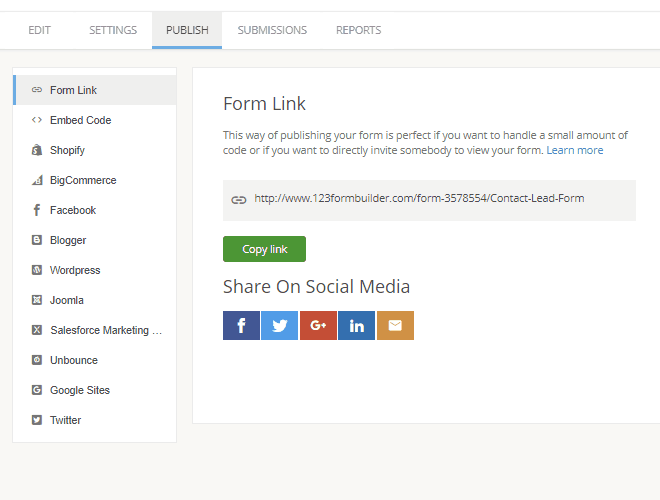 Collect & manage data
We store your refund requests securely in an online dashboard. You can use this dashboard to create custom reports or export refund request data to Excel, CSV or PDF files. To streamline operations even more, connect your refund request form to the other systems you use, such as Salesforce, MailChimp, Google Drive and more to keep track of refund requests and their status. When you get data in the right place, processing refund requests is a snap.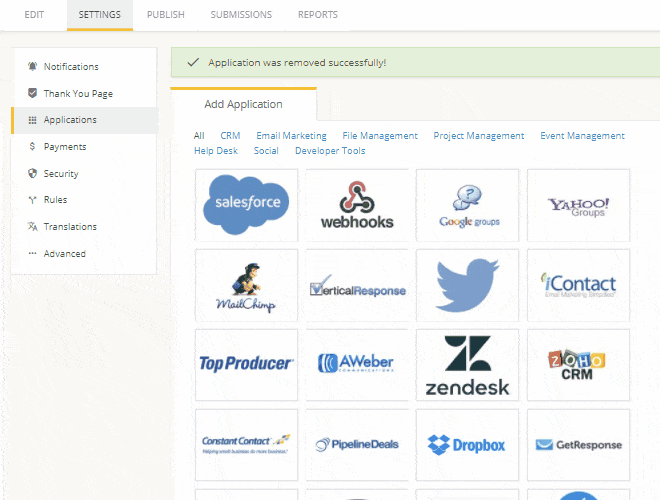 Optimize your flow
Make the most of your digital refund request form by optimizing your refund processing workflow. In addition to connecting request forms to other business systems, you can set up email and SMS alerts about new refund requests to handle them as quickly and efficiently as possible. Make sure you are serving your users as well as you can with an optimized workflow.