Psychiatric Evaluation Form
Add this psychiatric evaluation form template to your website with 123 Form Builder. Edit the template with simple drag & drop, no coding skills needed.
Customize template
Improve the patient intake process with this psychiatric evaluation form template. Regardless of technical ability, just about anyone can tailor this form to the requirements of your clinic. Simply drag and drop to add and remove questions, which can be Likert scales, text fields, checkboxes and many other data types. In addition, notifications are configurable, so you can alert other individuals when the evaluation is complete.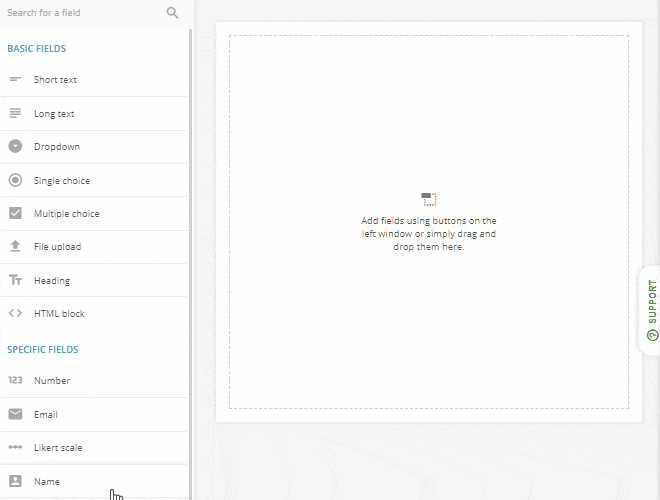 Publish template
Share this psychiatric evaluation form with your colleagues in any way you see fit. If you have an internal website, you can embed the form into a page. Otherwise, the form has its own URL which you can send by email. If your colleagues are recording assessments over mobile devices, they'll have no trouble thanks to a mobile responsive design that automatically optimizes the layout for small displays.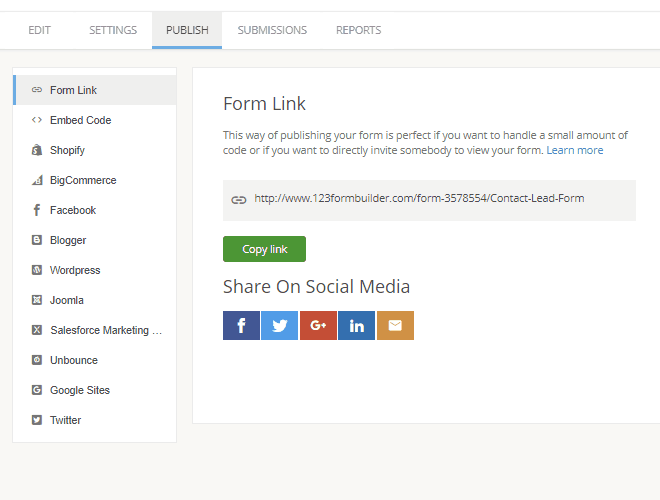 Collect & manage data
In addition to real-time email alerts, psychiatric evaluation form submissions are stored securely in a database attached to your 123FormBuilder account. Log in to your account to access the entries and export to Excel, CSV or PDF, then import to patient records. Don't forget to contact us to make sure your form remains HIPAA compliant.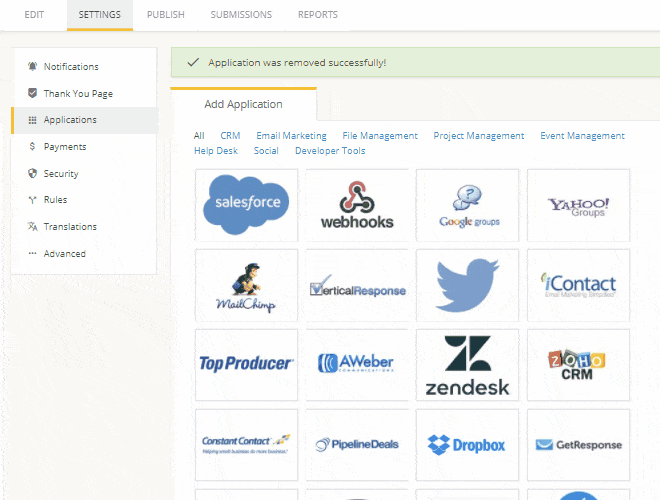 Optimize your flow
Better patient care starts with clear documentation. With this online psychiatric evaluation form, you can directly import results to your systems rather than key it in from a paper form. Furthermore, using a form helps structure clinical notes so that physicians can more easily parse each other's observations. As a result, it becomes much easier for each physician to get up to speed whenever they see a patient who was initially evaluated by another physician.