Personal Training Questionnaire
If you provide fitness coaching services online, have clients easily submit personal training questionnaires. Customize and publish the form all by yourself, no coding needed.
Customize the questionnaire
Copy this training questionnaire in your 123FormBuilder account and edit the template as you see fit. Type in your own questions that will help you know more about your fitness members and their personal training needs. Use special fields such as name or email that have a built-in system which will instruct your gym members on what type of info they need to fill in. Add your own styling colors, and more. No programming required.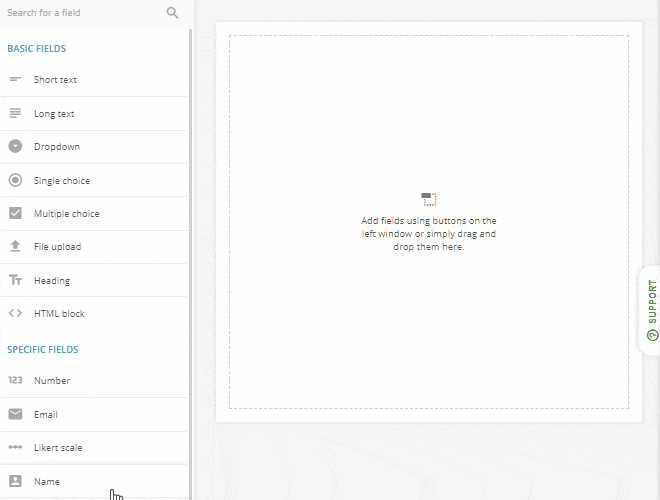 Publish your questions
Share your personal training questionnaire anywhere online: on your website, on your Facebook page, or other channels. It takes only a copy & paste effort, so you can easily head on and collect the information that you need. Moreover, you can load your personal training questionnaire on a tablet at your Gym's reception lounge. Or you can share it with your customers by mobile.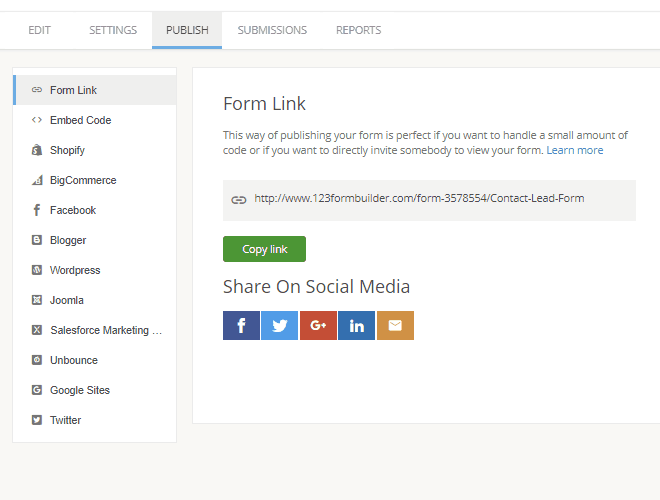 Sync & manage responses
Gather and manage all responses professionally within the database that the personal training questionnaire comes built with. And if you need to, you can sync these responses with other third-party platforms.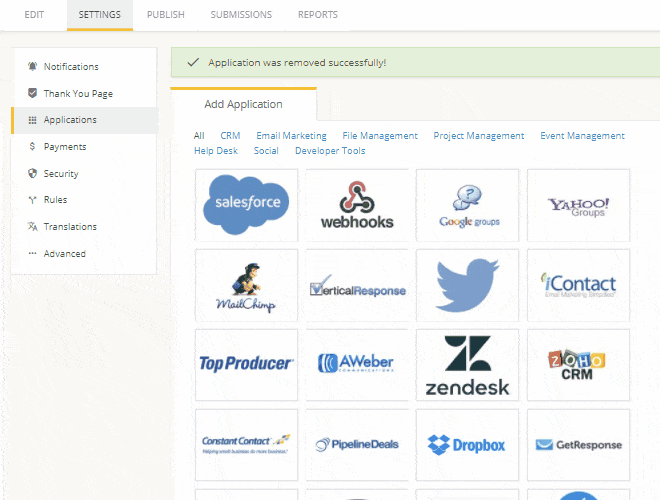 Personalize & adapt
Personalize your fitness program with each individual by acquiring the right amount of data easily. Within minutes, you can have your own personal training questionnaire up and running. So you don't need to worry on losing time with paper forms.